Apple iOS 14 announced at WWDC, brings widgets on home screen, translation app and new Siri design.
Apple iOS 14 announced at WWDC which was held online this year due to the current pandemic situation. With iOS 14 finally you can add widgets on home screen, a redesigned Siri and few other customisation. Here's what's new in iOS 14.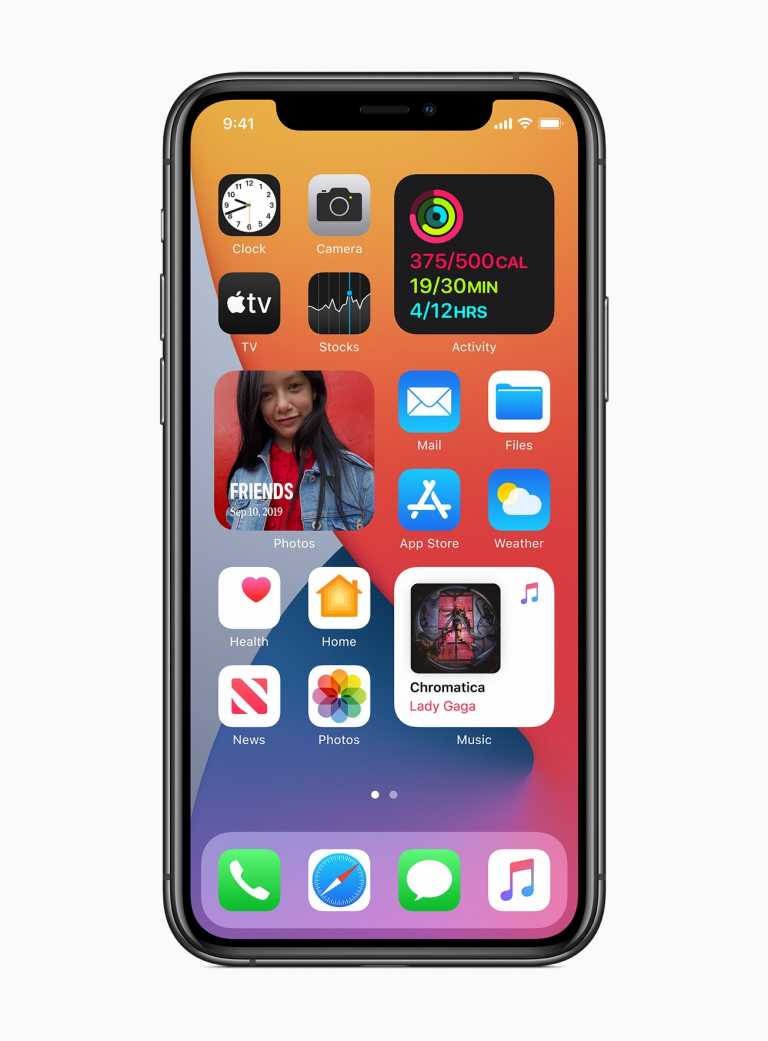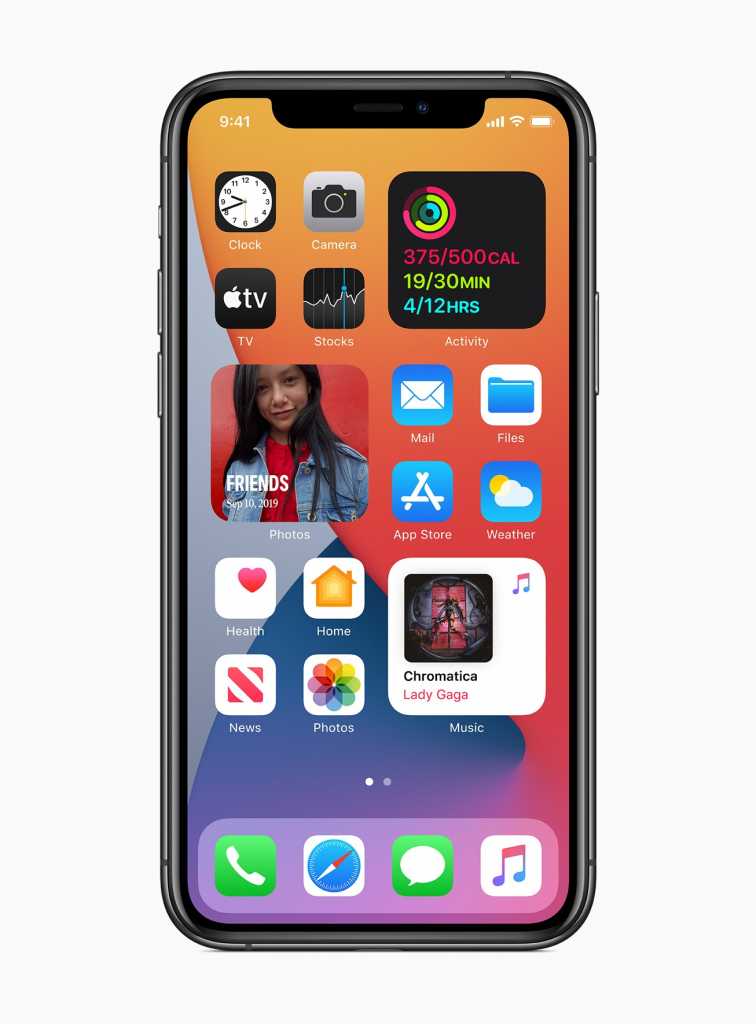 Apps and Widgets
With iOS 14, widgets can be added on the home screen. Since launch of iOS, on the home screen there were only apps shown in a grid and later app folders but now widgets like Calendar, Weather can be added on the new home screen alongside the apps. The widgets can be of different sized and can be aligned anywhere on the screen.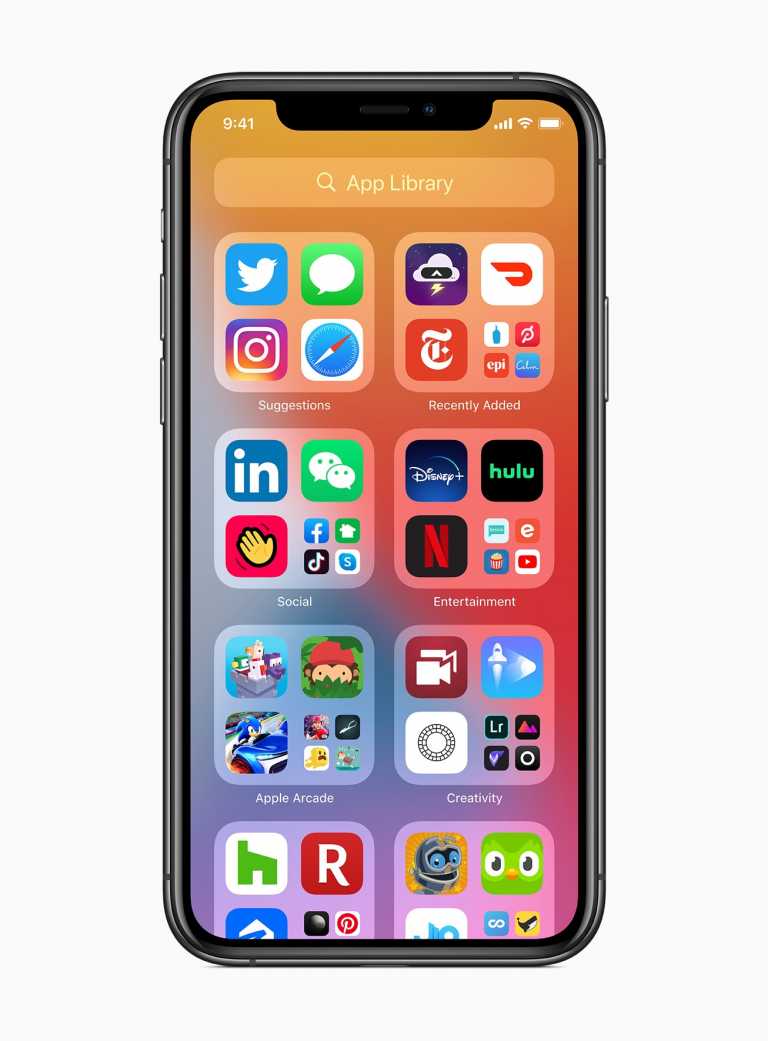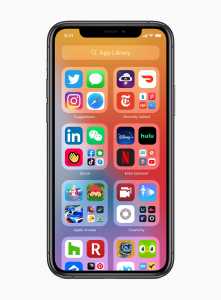 There is a new Smart Stack widget which will shows automatically show apps based on the time of the day. 'App Library' is also new, which automatically organises the apps in different groups like suggested apps from Siri, Recently added, Social apps etc. Now you can also hide the apps from the main home screen as well.
Apple also brings a new feature called 'App Clips'. With App Clips, a part of an app can be quickly loaded on the screen when needed instead of launching the fulll app. Apple gave examples like renting a scooter or buying a coffee. The apps will can Apple Pay and will use 'Sign-in with Apple'.
iOS 14 will bring 'Picture in Picture' support for iPhone, which means you can use another app during a FaceTime call or even while watching a video. This is very handy feature as you can multi-task. The video or FaceTime call will hover over the app and you can change the size and moved to the side of the display.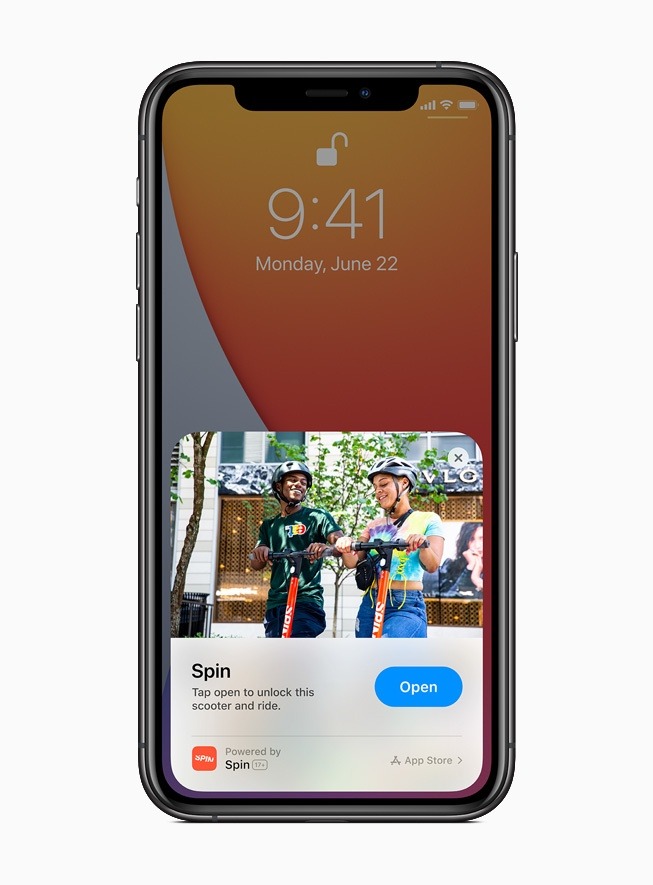 "iOS 14 transforms the most iconic elements of the iPhone experience, starting with the biggest update we've ever made to the Home Screen," said Craig Federighi, Apple's senior vice president of Software Engineering. "With beautifully redesigned widgets on the Home Screen, the App Library that automatically organizes all of your apps, and App Clips that are fast and easy to discover, iPhone becomes even more powerful and easier to use."
Redesigned Siri and Translations
Siri Interactions will now be at top of the screen in a compact design above the current app opened and won't take whole screen again giving a much better multitasking experience. The incoming calls will also be shown similarly. Siri now can send audio messages as well.
There a new Translate app which will provide easy translation between languages. Translation will be for text or even voice translation. Translate app will support translation of 11 languages, English, Mandarin Chinese, Japanese, Korean, Spanish, German, French, Italian, Russian, Brazilian Portuguese, and Arabic.
Maps and Digital Car Keys
Apple Maps now have cycling routes support, which will guides to with elevations, how much traffic there is and if there are stairs. There will be curated guides from brands like AllTrails, Complex and others. There is now Electric Vehicle routing which will guide the routes with charging spots along the route.
Digital Car Keys will be introduced by Apple, using the Digital Car Keys, iPhone and Apple watch users will be able to unlock and start their car through NFC. BMW 5 series is set to be first car with the support for this feature. The Car key can be transferred or disabled through messages or through iCloud and will be available this year. But Apple also unveiled next gen digital car keys using Ultra Wide Band technology which will unlock the car without removing iPhone from pocket but will be available from next year.
Privacy
Privacy feature are also being updated, with more transparency of what data is being collected and used. All App will have to ask permission before it can track location, with more enhanced control of allowing only approximate location rather than precise location.
Other iOS 14 Features
AirPods will now be able to switch between automatically switch between Apple devices. This will be supported for AirPods Pro, AirPods 2, Powerbeats, Powerbeats Pro, and Beats Solo Pro. It will required a iCloud account on all devices.
The Home app will be updated with features like adaptive lighting for compatible devices , which will automatically adjust the colour temperature according throughout the day. It will also have Face recognition which will identify friends and family.
Apple has confirmed that now you can set your own default browser and email apps which was long overdue from Apple in iOS.
There is an update to Messages as well, where now you can pin important messages and contacts and also control the groups and the threads by getting notified only when the name is specifically mentioned. There are few new Memoji options as well.
Which iPhone versions will iOS 14 coming to and when?
Apple have confirmed that iOS 14 will be released sometime later in fall. The develop preview though will be available from 22nd June itself. Apple also said that the public beta version of iOS 14 will be available in next month i.e. July 2020.
Here the list of devices on which iOS 14 will be available:
iPhone 11
iPhone 11 Pro
iPhone 11 Pro Max
iPhone XS
iPhone XS Max
iPhone XR
iPhone X
iPhone 8
iPhone 8 Plus
iPhone 7
iPhone 7 Plus
iPhone 6s
iPhone 6s Plus
iPhone SE (1st generation)
iPhone SE (2nd generation)
iPod touch (7th generation)
What you think of the iOS 14 and all the new features, do lets us know in the comments about it.
This site contains affiliate links to products. We may receive a commission for purchases made through these links.