Samsung Galaxy Note 10 Plus appeared first time on TechtalkTv Twitter and Instagram channel.
We have seen lot of Samsung Galaxy Note 10 news floating around the internet in past few days. There have been many renders leaks.
There was even a strong speculation of Samsung going with the "Pro" model for the Galaxy Note series.
But now, thanks to TechTalkTv, we now have the first look of the Samsung Galaxy Note 10 Plus, though it is still a leak, it still matches with the renders floating around.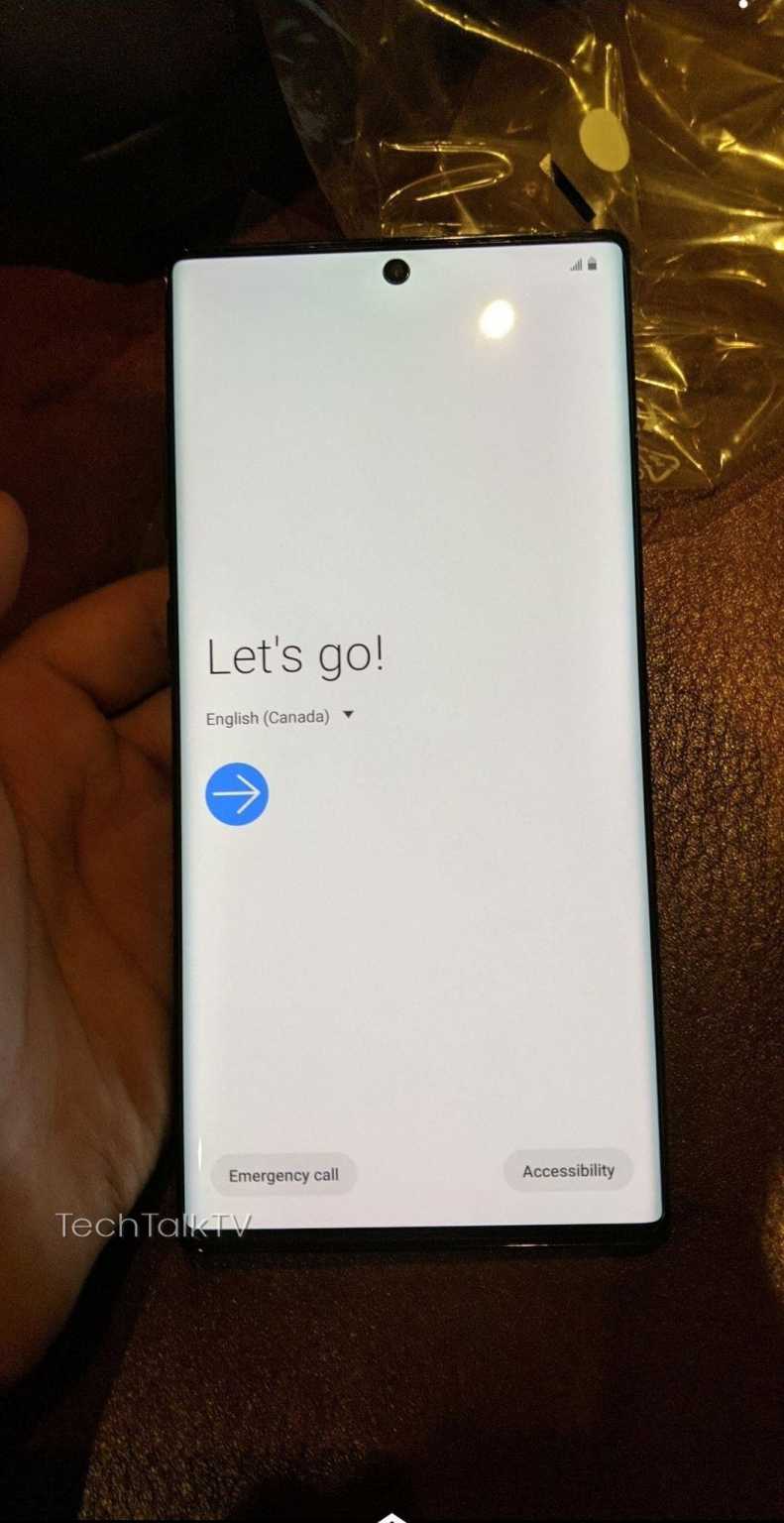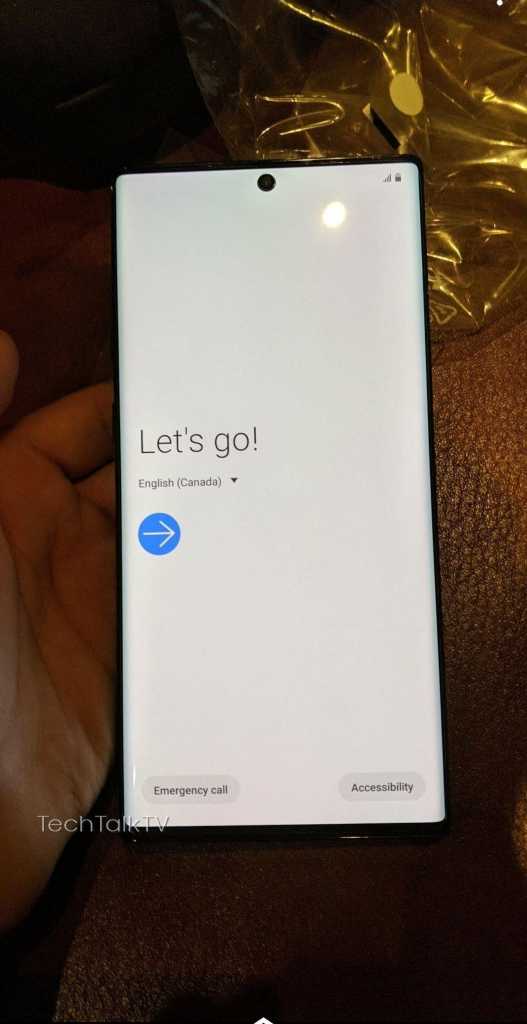 Looking at the leak, we can see that for the front camera, Samsung has gone for punch hole like Galaxy S10 series, but they have opted to put it in the centre rather than on the sides.
Design-wise it still looks like the traditional Note series with the rectangular shape for the device with squared edges rather curved. At the back of the device, we can see the camera is now vertically placed rather than horizontal.
Check out the video posted by TechTalkTV regarding the Note 10 plus.
Hopefully we will soon get to know the official launch date from Samsung, which again from few leaks on the internet suggest could be in August. Of course we will keep you all updated here.
Also Read: Google Pixel 4 Revealed
This site contains affiliate links to products. We may receive a commission for purchases made through these links.