Apple announced the iPadOS 14 update which brings Widgets, Redesigned Sidebars and Handwrinting to text features to the iPad devices
Apple announced the iOS 14 update which had lots of new features and updates to existing ones, along with this iPadOS 14 was also announced during the WWDC online event which brings lots of new features like Widgets, Redesigned sidebars amongst others. There are few features that have popped over from iOS 14 update as well.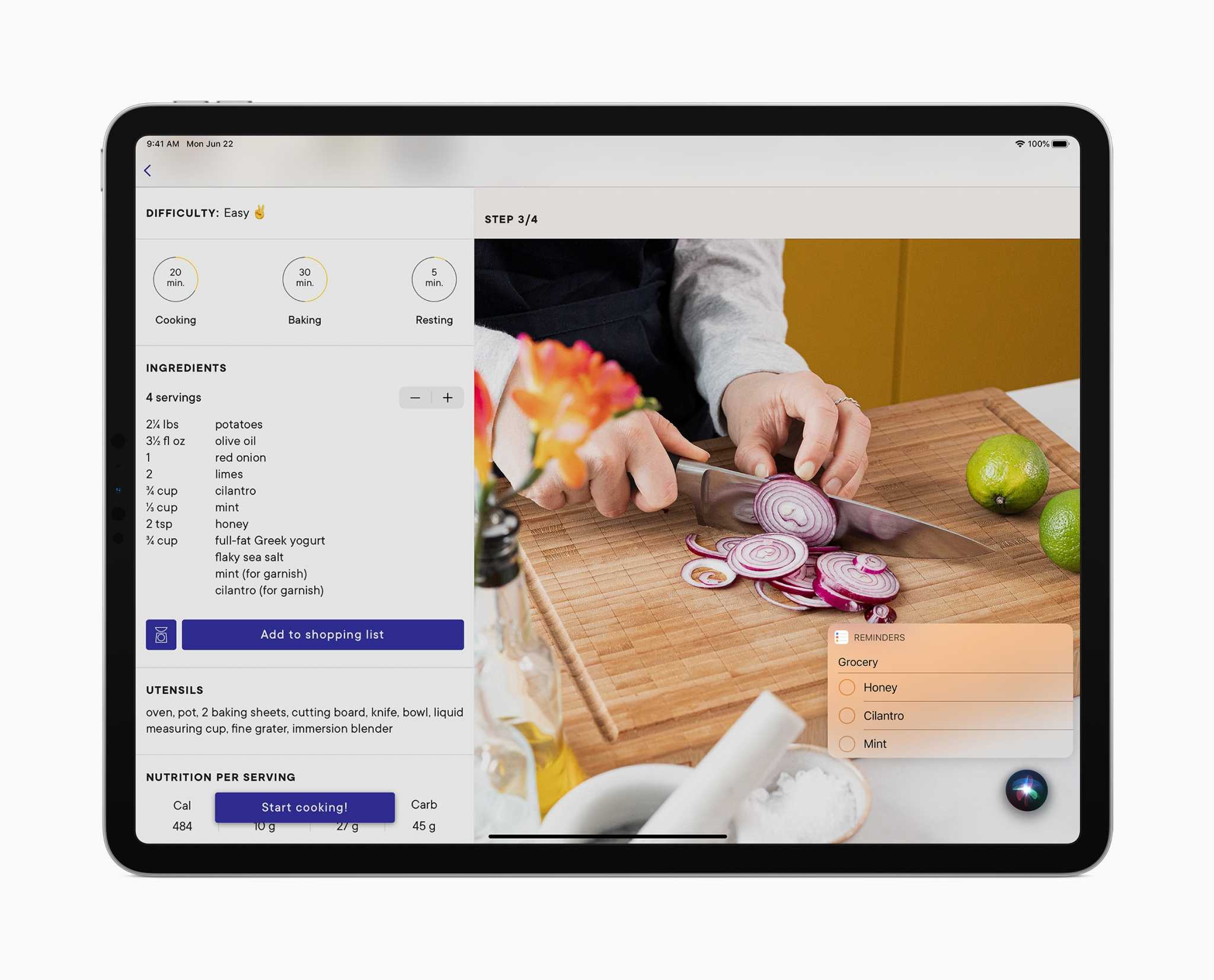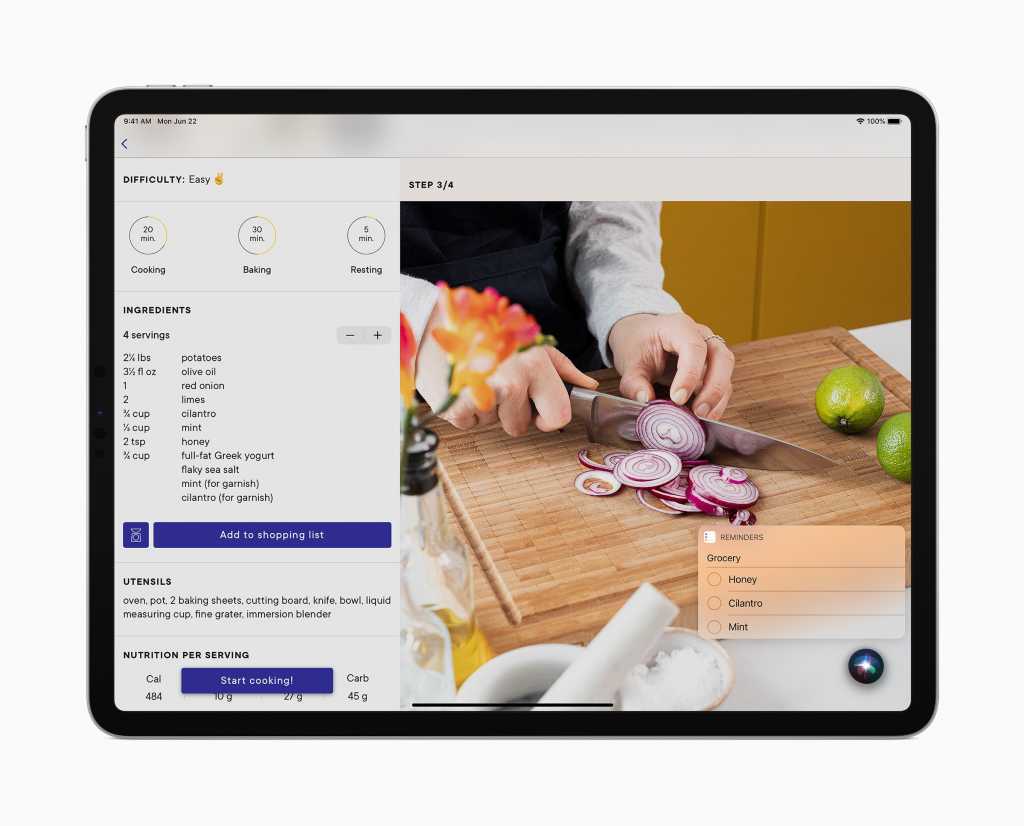 iPadOS 14 update brings the compact design for FaceTime,incoming calls and Siri Interactions from iOS 14 update, along with that there are new features for Apple Pencil with App called Scribble for iPad, new sidebar design as well.
Scribble and Apple Pencil Features
iPadOS 14 brings Scribble app for iPad, which converts the handwritten notes to text. This will be helpful in replying to messages or searching anything, just write something in Notes, select and copy paste, it will get converted to typed text. iPad will now also be able to detect phones numbers, dates and addresses, so if you write a phone number using Apple Pencil, iPad will ask you if you want to make to a call to that number or copy it somewhere else.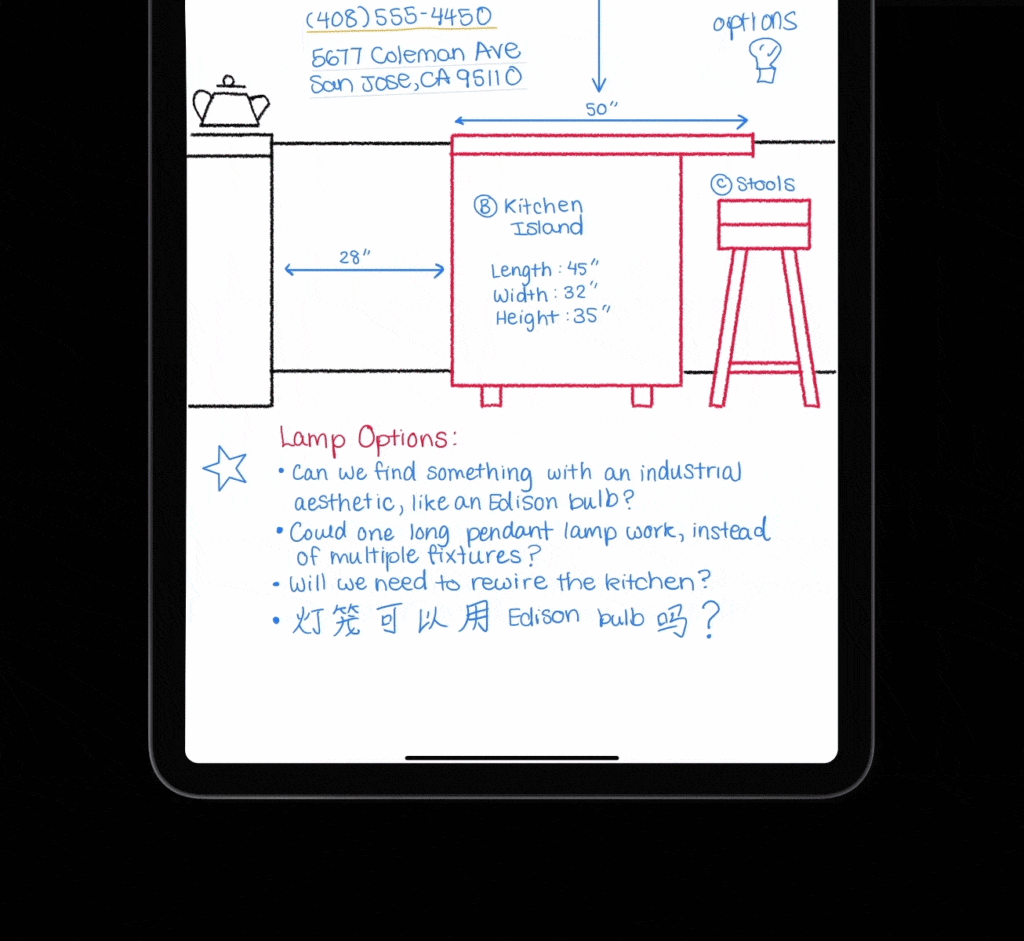 Apple has said that this will be completely on-device and will be private and secured. Scribble will initially support English and Chinese languages for handwriting to typed text conversion.
Universal Search and Sidebars updates.
Apple will make few design changes for Photos, Music, Calender apps, Photos and Music will have redesigned sidebar which will help in easy navigation though the app, others apps have control on the top.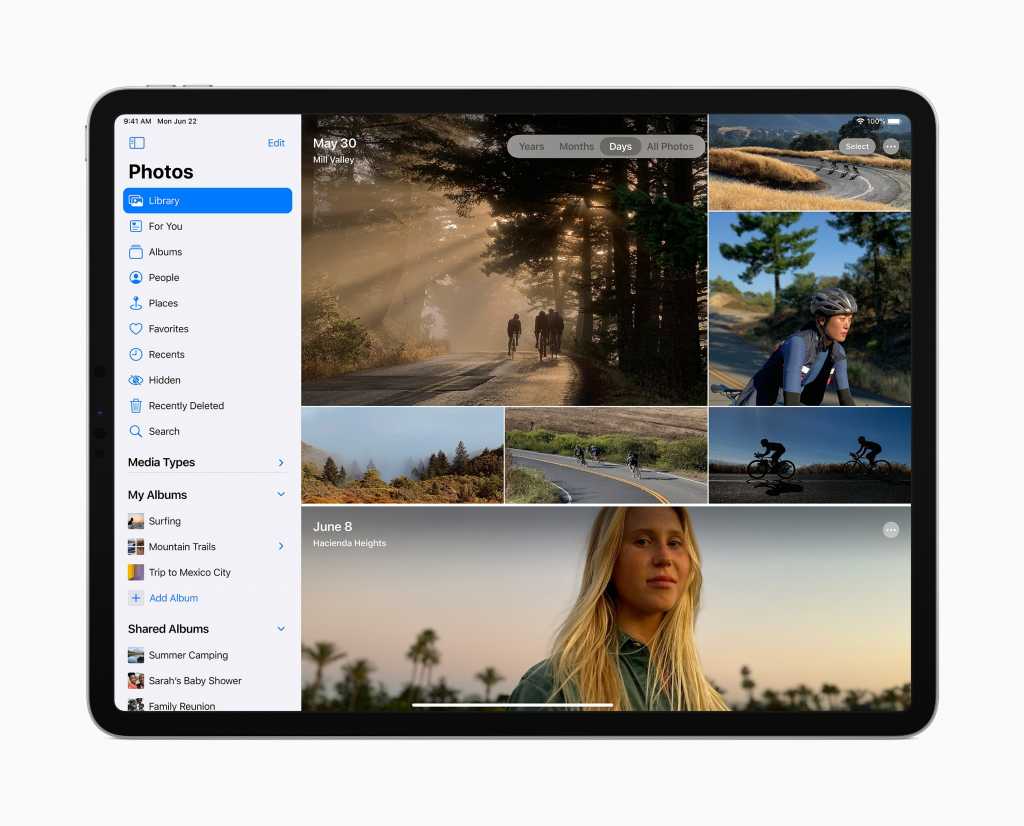 Apple has introduced 'Universal Search' which updates the search functionality, which now will search everything and everywhere, it can search for an app or something within app if supported, or search anything on the internet and all this can be done from within an app as well. This is will not block anything on screen and will be very easy to search.
iOS 14 Updates to iPadOS 14
iPadOS 14 will have the same enchanced Privacy features which iOS 14 updates brings in. All the redesigned Siri Interactions or the compact design for incoming calls and FaceTime will be available in iPadOS 14 as well. Messages app will also have similar change to the iOS 14 updates.
Release Date and Eligible Devices
The Release of iPadOS 14 update is also on the same timing like the iOS 14 and will be available sometime Fall 2020 season. The public beta will be available next month i.e. July 2020.
The Update will be eligible for iPad Air 2 and later, all iPad Pro models, iPad 5th generation and later, and iPad mini 4 and later
What you think about the features and updates of the new iPadOS 14, let us know in the comments.
This site contains affiliate links to products. We may receive a commission for purchases made through these links.