OnePlus TV U and Y Series launched, starts from Rs 19,999. 55 inch U1 priced at Rs 49,999 and 43 inch Y1 at Rs 22,999 and 32 inch Y1 at Rs 19,999.
OnePlus has just launched the OnePlus TV U and Y Series with price starting from Rs 19,999. The U series will have 55 inch and priced at Rs 49,999 and Y series will have two variants 43 inch Y1 and 32 inch Y1 priced at Rs 22,999 and Rs 19,999 respectively.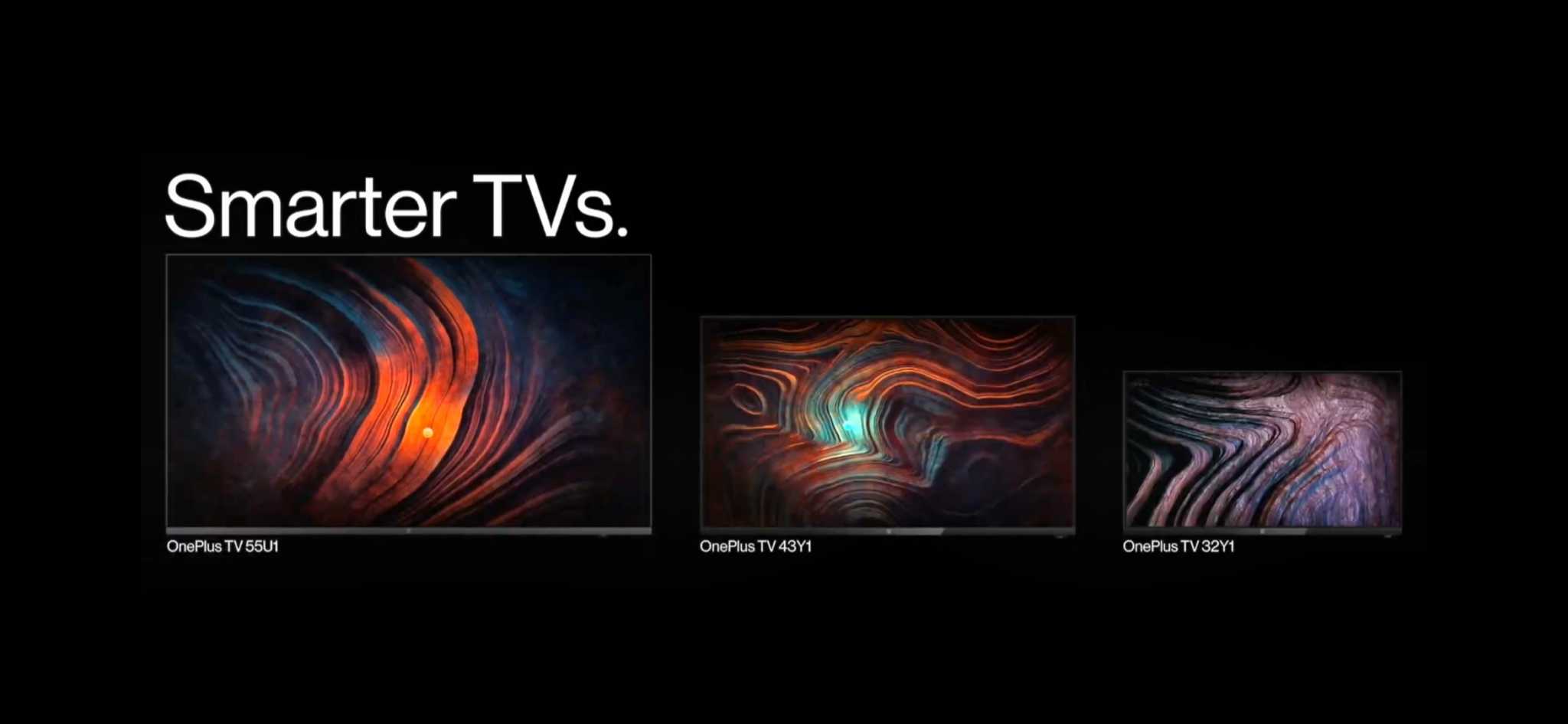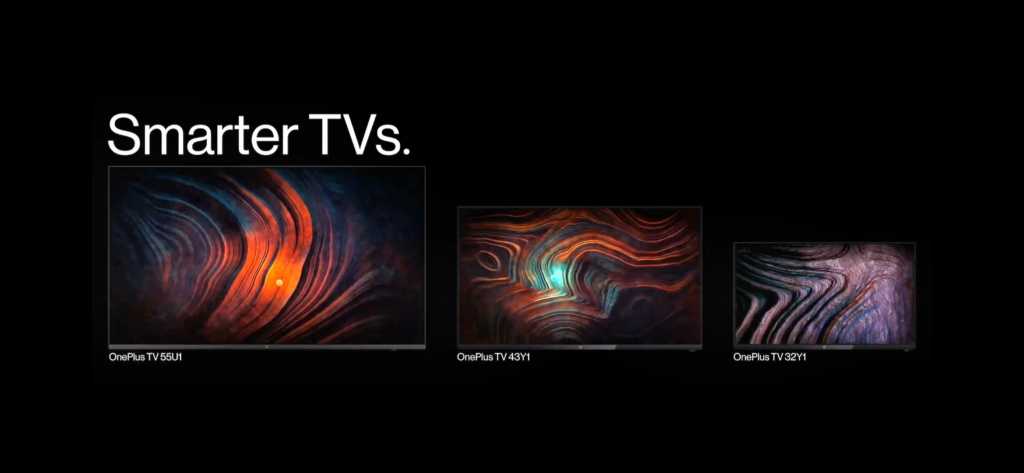 OnePlus TV 55U1
OnePlus 55U1 will have 55 inch 4k display wit HDR 10+ support,93% DCI-P3 colour gamut and Dolby Vision. The 55U1 will have Android TV OS with Oxygen Play UI on top of it. The TV will have 4 speakers with 30W output. It is almost bezel-less with 95% screen to body ratio and 6.9mm thin and looks like a premium design. It will also have carbon fiber pattern at the back with a removable cover for the ports at the back.
55U1 will have Amazon Prime Video and Netflix out of the box. There is a built-in Chromecast and Google Assistant and additioanlly Amazon Alexa can also be installed. There is a Kids mode which allow parents to set limits on usage time and control content. There is a data saver mode as well which limits the network bandwidth, reduces the background usage and limits video resolution.
OnePlus TV Y series
OnePlus TV Y series will two variants with screen sizes of 32 inch and 43 inch display. Both the Y series TV will have same 93% DCI colour gamut, Dolby audio. Y series will have 2 speakers with 10W output. The display resolution is where these variant have the key difference, 43 inch Y1 will have the 1080p Full HD resolution whereas 32 inch Y1 1366×768 HD ready resolution.

Both the variant of Y series will have Android TV with Oxygen Play, Oxygen Connect, Kids Mode. They will also have the Chromecast and Google Assistant built-in.
OnePlus Y series are the more affordable TVs but there are some corners cut.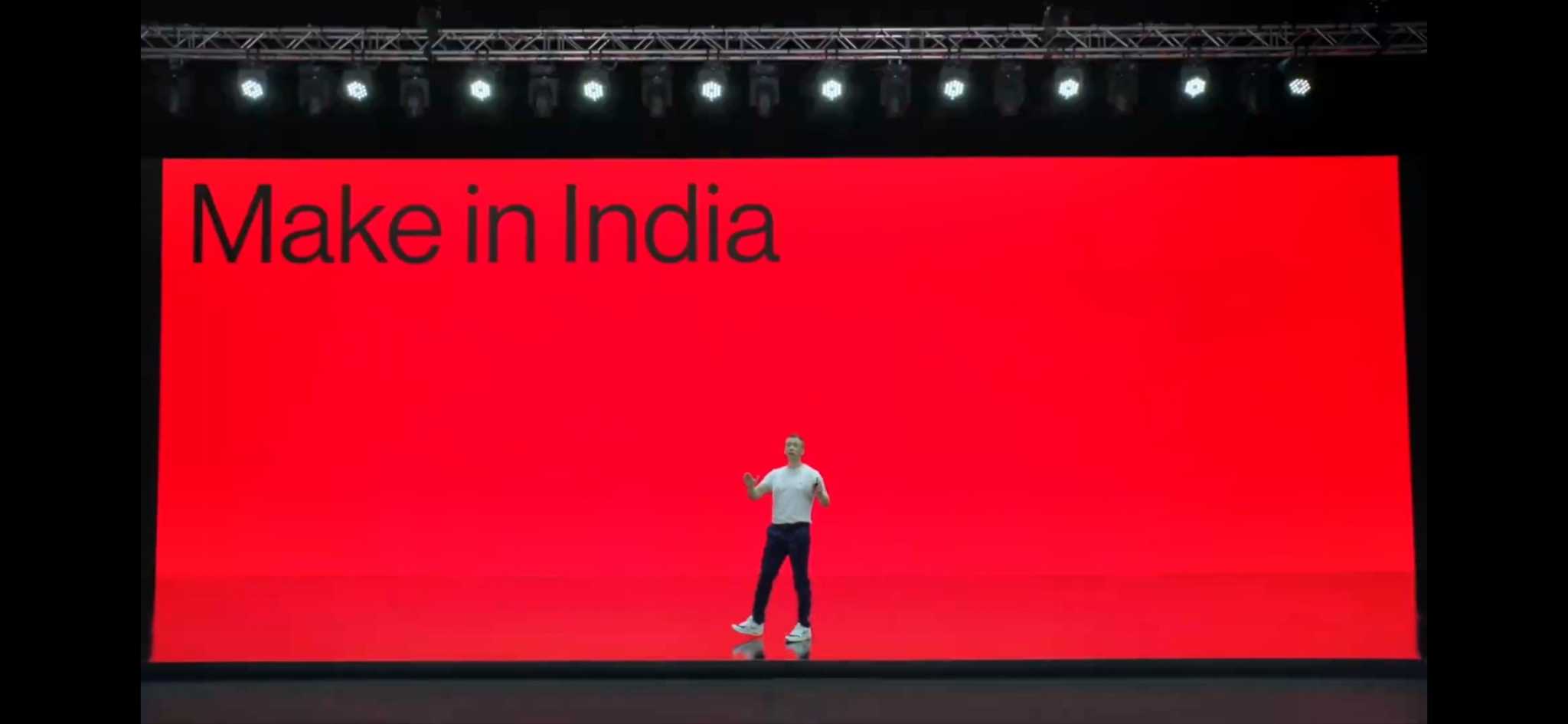 OnePlus during the launched also confirmed that they will be starting the production in India as part of 'Make in India' initiative.
Price and Availability
The OnePlus U and Y Series are decently priced for the India market OnePlus 55U1 will be priced at Rs 49,999 while 32Y1 is priced at Rs 19,999 and 43Y1 is priced at Rs 22,999. All the TVs will be available on Amazon India from 5th July 2020. Amazon has already started the Pre-Order the new OnePlus TVs.
OnePlus already has the Q1 series which are of most premium category than the OnePlus U amd Y Series and available on the Amazon India starting from Rs 69,899 for the Q1 and Rs 99,899 for Q1 Pro
This site contains affiliate links to products. We may receive a commission for purchases made through these links.