OnePlus CEO Pete Lau has revealed the OnePlus affordable series line for it's smartphones.
OnePlus CEO Pete Lau just confirmed that OnePlus affordable series line for its smartphones. In the forum post on the OnePlus Community, Pete said that OnePlus will launch 'new, more affordable smartphone product line' which will bring premium flagship experience at much cheaper cost.
Pete, in the post, states that OnePlus always try to deliver best experience for Flagship Smartphone users but the new line will have much better pricing for solid smartphone that meets everyday needs.
There has been numerous rumours regarding the OnePlus Affordable series or budget smartphones. OnePlus Z, or OnePlus 8 Lite or even OnePlus Nord was rumoured to be the name of the budget smartphone from OnePlus but Pete or OnePlus haven't confirmed the exact name of the series or the smartphone just yet.
'Paul Yu' will lead the product team whose have been in charge of the product development team of past flagship phones. The new OnePlus affordable series is said to be initially launched in Europe and India.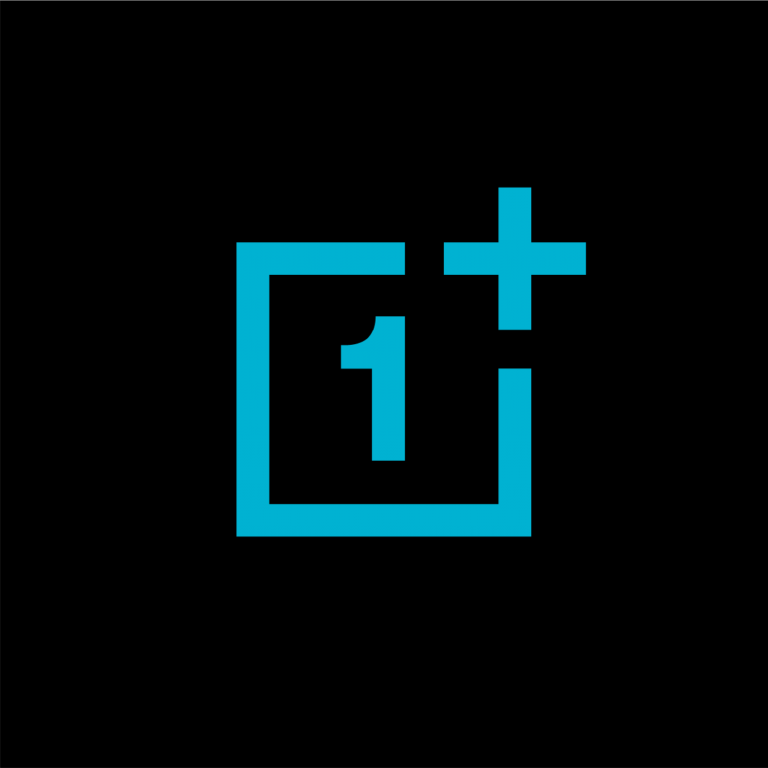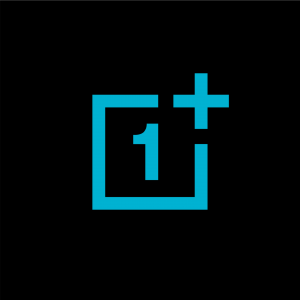 At the end of that post, Pete link to an Instagram page called 'onepluslitezthing' where more detail will be published soon. Even Carl Pei tweeted the same 'OnePlus Lite Z Thing' and the link to the Instagram handle. This suggests the series could be called OnePlus Lite or the first device could be called OnePlus Z lite, the 'thing' in 'OnePlus Lite Z Thing just throws out all kind of possibilities.
We are excited to see how the new OnePlus affordable series will be. are you? Let us know in the comments on what could be the name of the series or the device, eager to know what you all think.
This site contains affiliate links to products. We may receive a commission for purchases made through these links.