Play PUBG Mobile on 90 FPS from now, but this is exclusive only on OnePlus for now.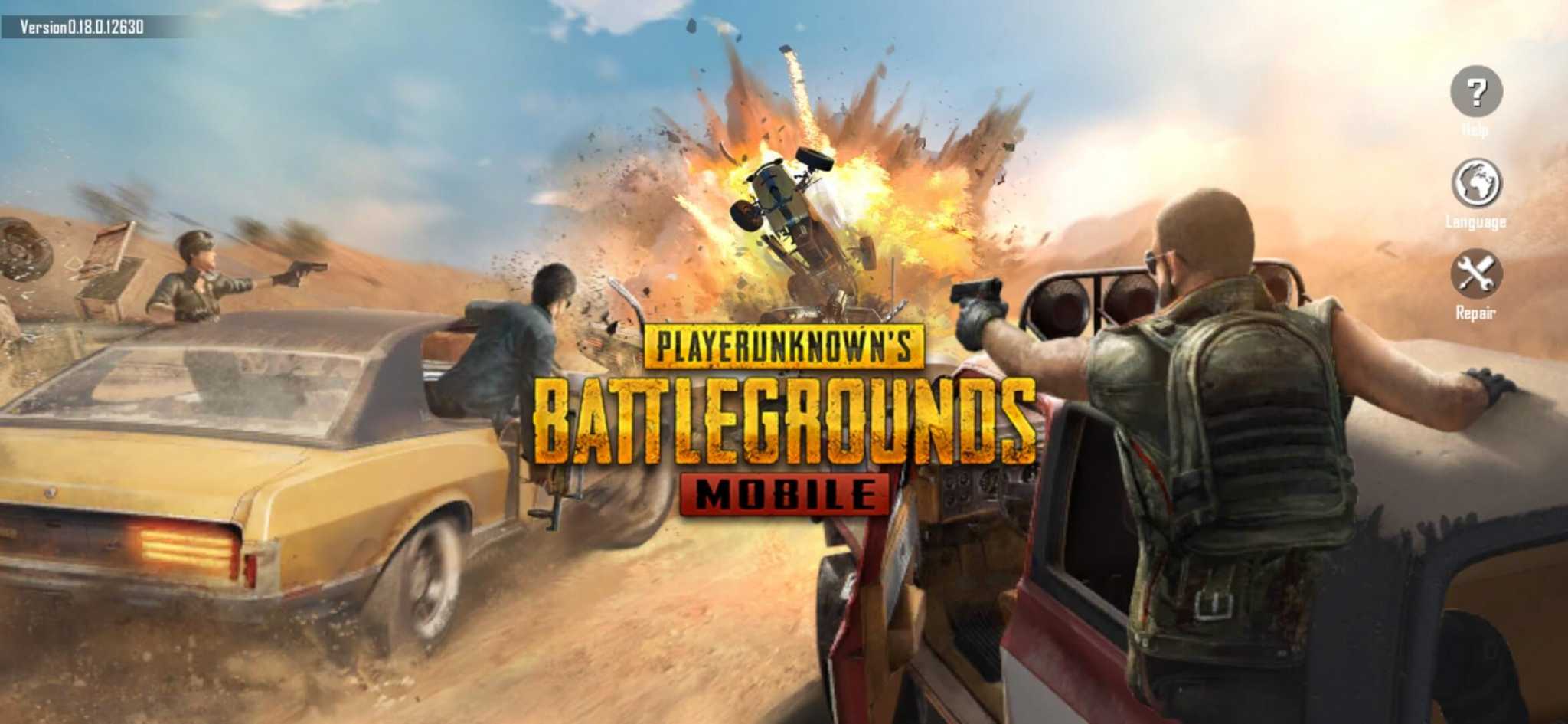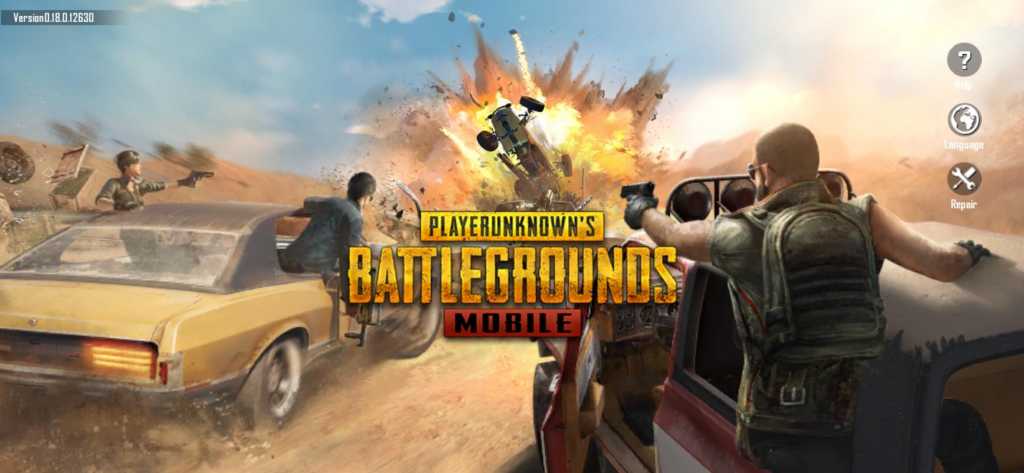 OnePlus and other smartphone manufacturers had bumped to refresh rate on the display to 90Hz in 2019 and now 120Hz or even 144 Hz refresh rate in the smartphones. But many games like PUBG Mobile did not utilise the high refresh rate yet. But now you can run PUBG Mobile on 90 FPS from 6th August 2020, exclusively on OnePlus for NOW. But this exclusive agreement with OnePlus & PUBG Mobile for 90 FPS gameplay is only till 7th Sep 2020.

OnePlus has confirmed that PUBG Mobile on 90 FPS will be available on OnePlus 7 Pro first 90 FPS phone by OnePlus, OnePlus 7T and OnePlus 8 series. Unfortunately, the latest OnePlus' mid-range phone OnePlus Nord will not have the support for running PUBG Mobile on 90 FPS. This feature will be available for OnePlus devices worldwide except for Mainland China, Japan and Korea.
Advantage of Running PUBG Mobile on 90 FPS
OnePlus in the community post said, 'With this gaming partnership highlighting high refresh rate gaming, you will be the first in the world to experience 90 FPS gameplay on PUBG MOBILE. The 90 FPS advantage is especially evident while panning, using a scope, running, and searching for other players at a distance. PUBG MOBILE players everywhere can now enjoy the game at a level of gameplay speed and smoothness only available from OnePlus devices.'
Tencent Games have confirmed that smartphones from other manufacturers can run PUBG Mobile on 90 FPS after 7th Sept 2020. So phones like the new Galaxy Note series , Galaxy S10, ASUS ROG 3 amongst others can run the game on 90 FPS.
To run PUBG Mobile on 90 FPS just update the game and restart and set Graphics to 'Smooth' and there will be an option to select 90 FPS.
Earlier OnePlus had a similar deal with EPIC Games for running Fortnite on 90 FPS.
Also Read: Here's How to Record PUBG Mobile on OnePlus devices
This site contains affiliate links to products. We may receive a commission for purchases made through these links.