Samsung announced the Galaxy Z Fold 2 during the Samsung during the Unpacked Event.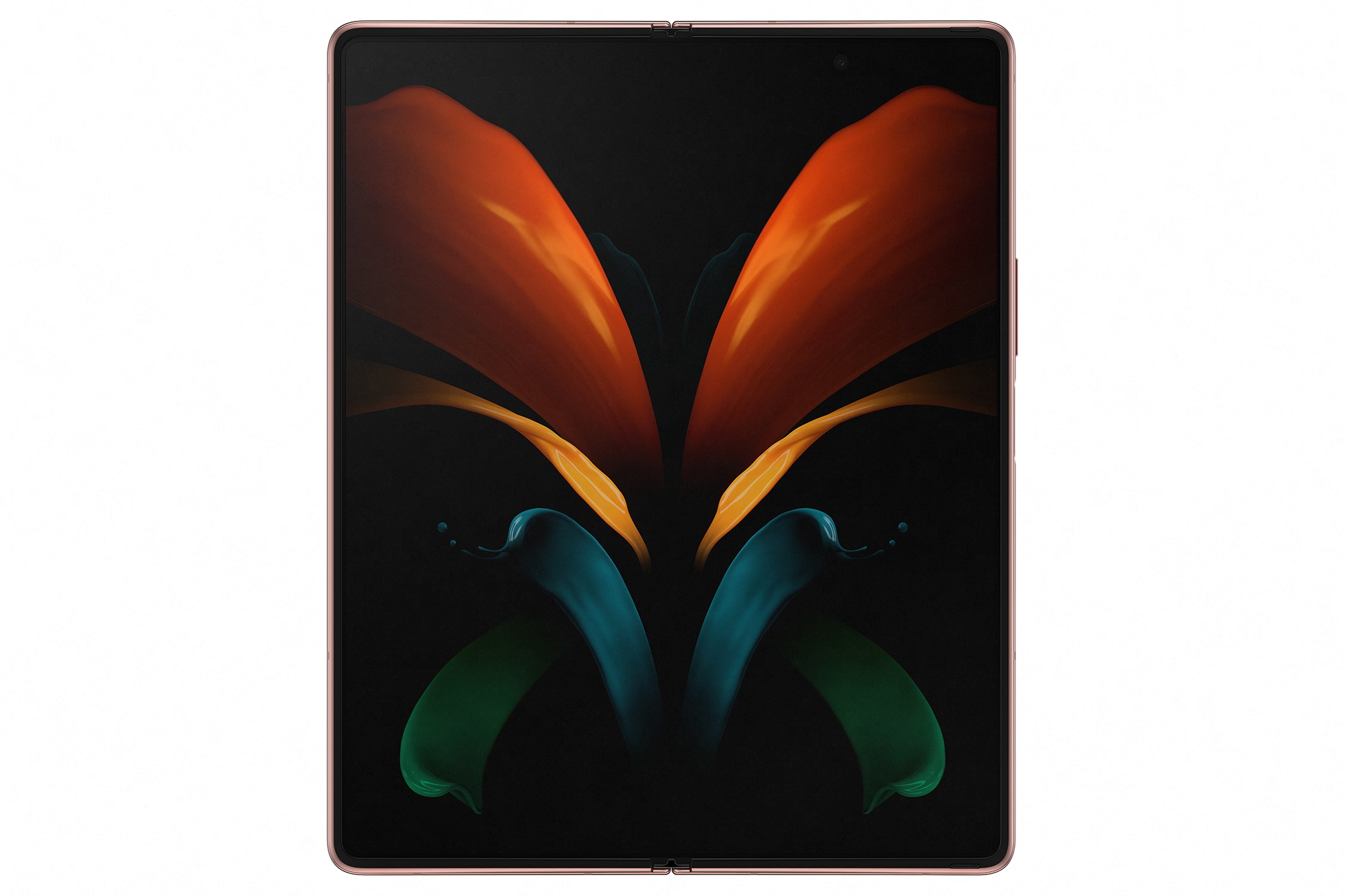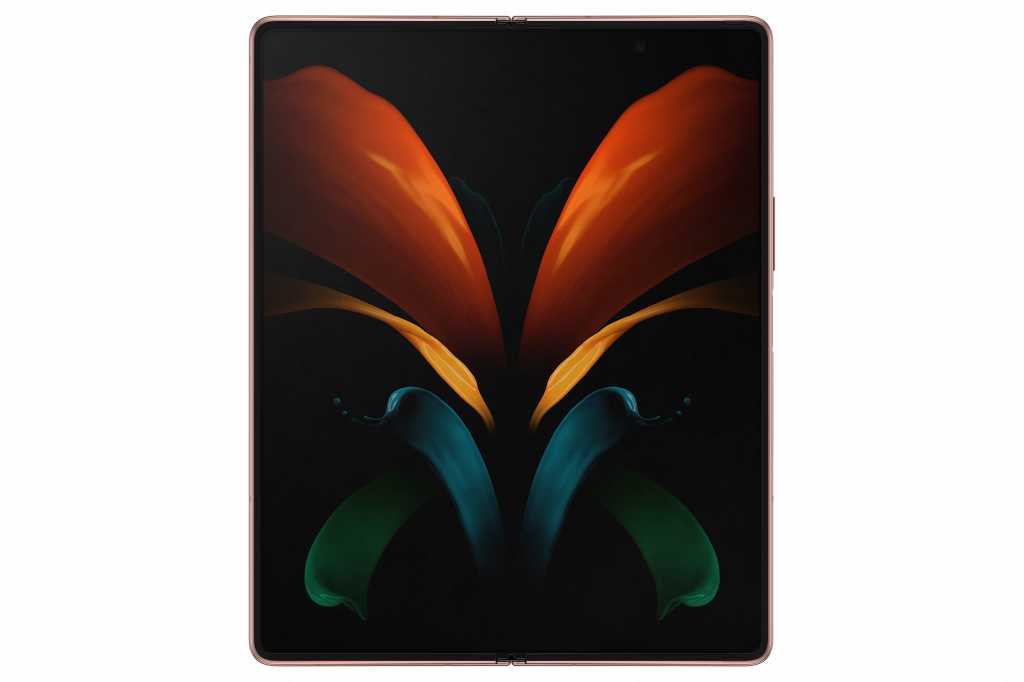 Samsung, during the Unpacked event launched the next generation of its foldable phone, the Galaxy Z Fold 2 along with Galaxy Note 20 Series . Galaxy Fold was the foldable phone that Samsung had launched and had to re-launched it with design changes. Samsung Galaxy Z Fold 2 is the company's third foldable phone after Galaxy Fold and Galaxy Z Flip. Samsung has not confirmed the availability or pricing on the Fold 2 yet and pre-orders and more details about the phone will be available on Sept 1st 2020.
What was announced about Galaxy Z Fold 2
Galaxy Z Fold 2 will have bigger screens, better cameras, bump in hardware specs and punch-hole display. The basic design of the Samsung Galaxy Z Fold 2 remains the same as its predecessor and have some nice and minimalist upgrades in design of the Fold 2.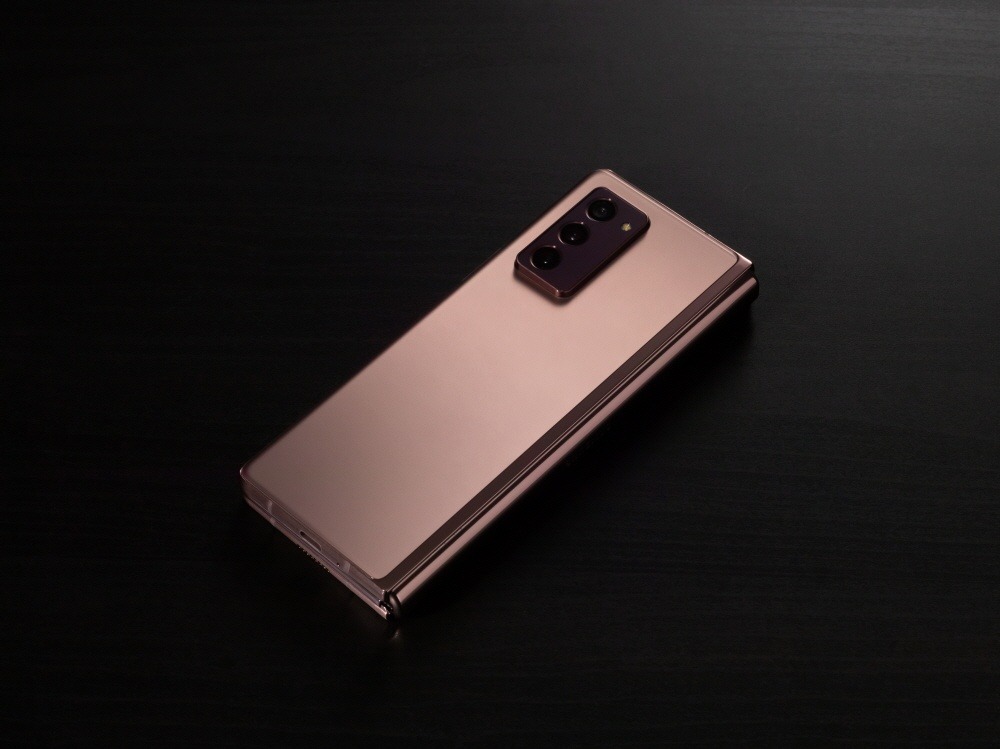 The front screen, when the phone is folded, has a 6.2 inch display and will be full screen which is better than the original Galaxy Fold. The main display will be 7.6 inch display with Ultra thin glass similar to Galaxy Flip. The display will be AMOLED and also have 120Hz refresh rate.
Galaxy Z Fold 2 will have Qualcomm's Snapdragon 865 plus processor. The camera module at the rear is similar to Note 20 series and it pretty large camera bump. Fold 2 will have triple camera setup at the rear and single front selfie camera.
Samsung has redesigned the hinge to provide better durability and will be hopeful to avoid the issues caused with Galaxy Fold. Samsung have something called 'sweeper' which are tiny bristles inside the hinge to clean dust and debris which gets stuck in the hinge and could damage the display. The company says they took inspiration for this innovation from a vacuum cleaner.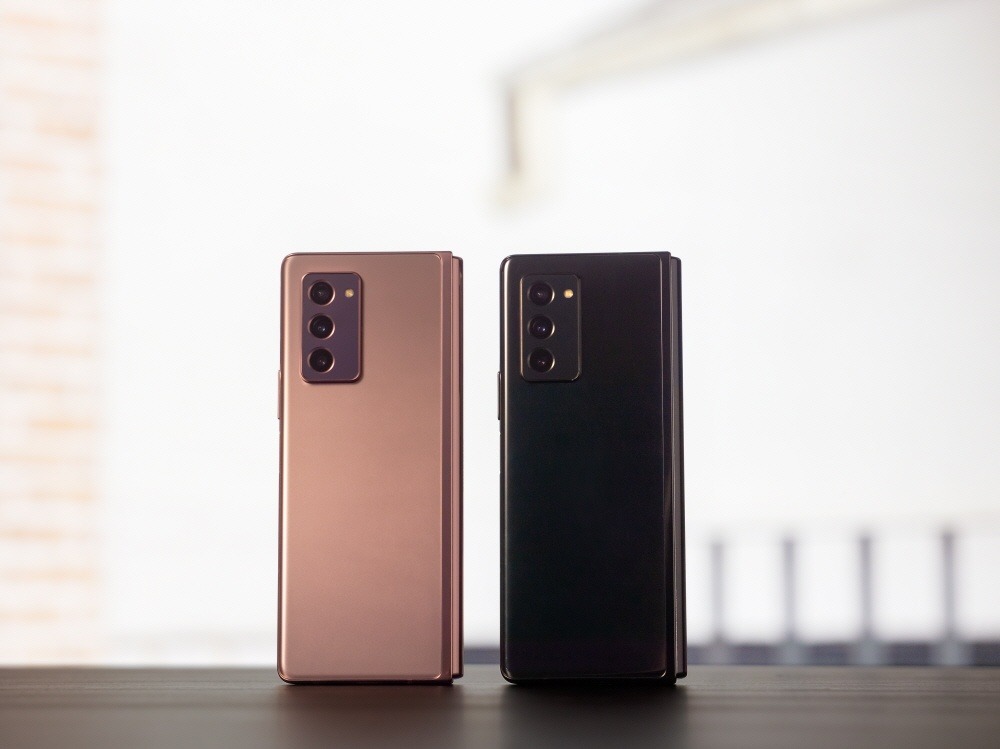 Galaxy Z Fold 2 will be available in 2 colours, Mystic Bronze and Mystic Black. Fold 2 will have 5G capabilities for all regions. As we mentioned above, pricing and availability is not known yet. Samsung has said they will provide more information on 1st Sept 2020 and pre-orders will also start. We will update when Samsung confirms the more details in Galaxy Z Fold 2.
This site contains affiliate links to products. We may receive a commission for purchases made through these links.