Microsoft Surface Duo is dual screen Android phone with price starting from $1400 and pre-orders available.
Microsoft's $1400 dual screen Android phone is now available for pre-orders. Microsoft revealed the specs, price and release date of the phone. Microsoft Surface Duo is not like the other folding android phones like Samsung Galaxy Z Fold 2. The device set to be available on 10th September 2020.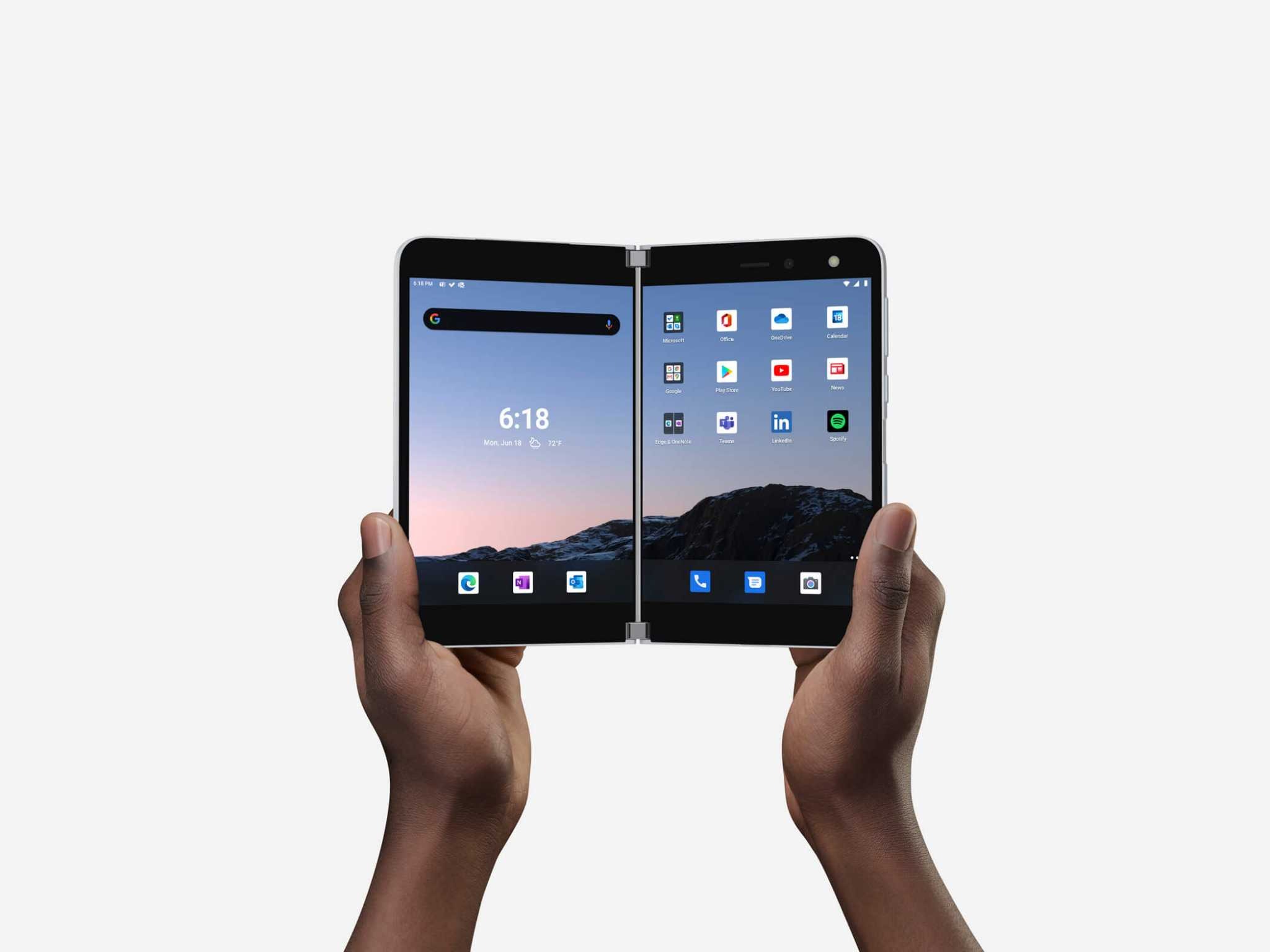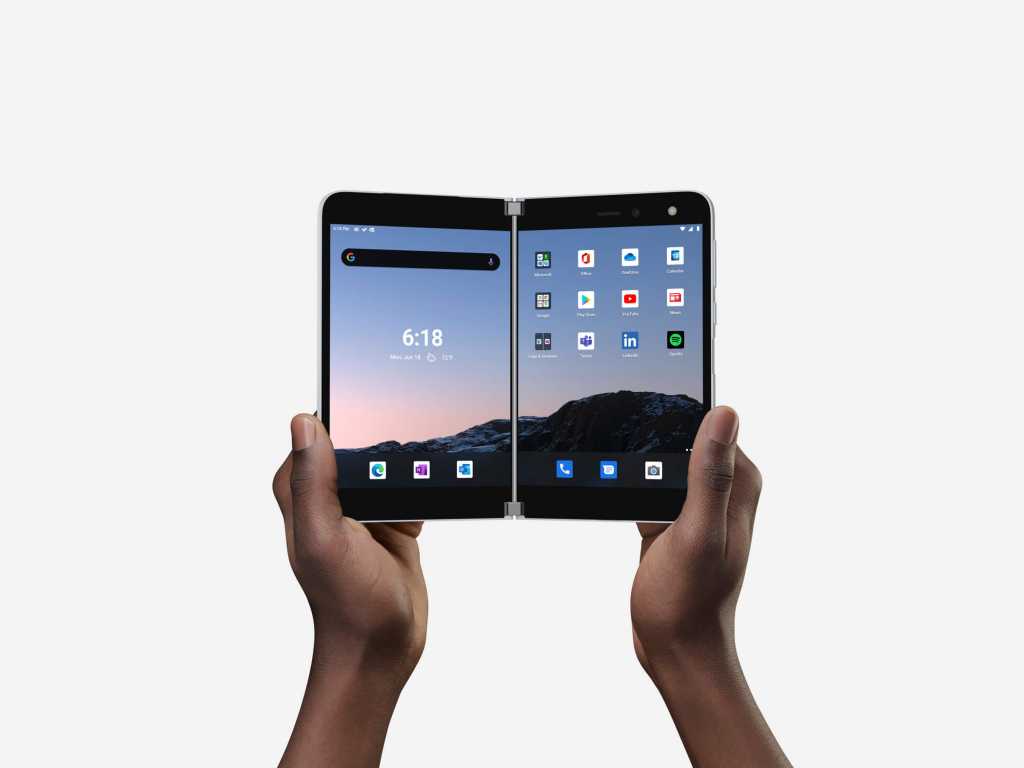 Microsoft Surface Duo Design & Display
Microsoft Surface Duo is a very different folding device than the one from likes of Samsung or other manufacturers. It is more like a hybrid tablet and smartphone.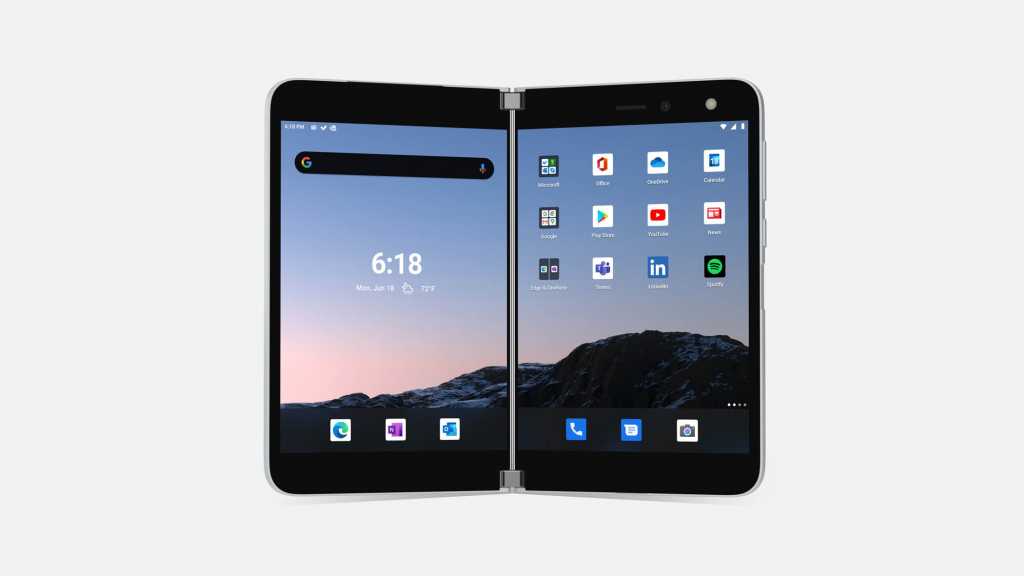 Microsoft Surface Duo has two 5.6 inch AMOLED screens divided by 360 degree hinge. The displays can be used 8.1 inch (2700×1800) single display when opened but with a bezel or two individual 5.6 inch display (1800×1350). The display is made of glass with Gorilla glass protection rather than flexible plastic. The displays, when used individually can have two different glass or even on-screen keyboard.
The device is weighed at 250 grams and is 4.8 mm in thickness when opened and 9.9 mm when closed. There is just the Microsft logo at the back. The displays are surrounded by big bezels on the top and bottom and screen to body ratio for the displays are no way hear the 2020 standard where bezels are going ever so small.
Microsoft Surface Duo Performance & Software
Surface Duo will have Qualcomm's last year's flagship chipset, the Snapdragon 855 processor along with a 6GB and 128GB / 256GB UFS 3.0 storage option. The Snapdragon 855 is not bad still in 2020 but is slower the latest Snapdragon 865/865+ processors from Qualcomm. Surface Duo will not be 5G compatible and will contain 4G only. The device has single mono speaker and misses out of Stereo Speakers.
Surface Duo is powered by 3577 mAh dual battery with fast charging support and the 18W Fast charger is included in the box. The device has two display and the battery capacity is relatively small to power the device for one full day and need to put to test once the device is released.
Surface Duo comes with Android 10 out of the box. Microsoft has it own Surface Duo UI on top of the Android OS and also will have all the Google Apps and Microsoft apps like Microsoft Office, Microsoft Teams etc pre-loaded in the device. All these apps will work seamlessly with the Dual Screen. Microsoft focused on multi-tasking on Surface Duo with the dual screens but third-party app developers will have to make the apps compatible to utilise the dual screen better.
'Your Phone' app allows the Surface Duo to integrate with Windows PC and can be control from the PC when the device is opened or else the notifications can be viewed from PC when closed. Surface Duo is compatible with the Surface Pen though it is not included in the box.
Microsoft Surface Duo Camera
With other phones manufactures putting four, five or even 6 cameras like OnePlus Nord, Surface Duo has only one lens situated on the right side display within the big bezel. So to take the image, the screen needs to be turned so displays are back to back and take the image. Even Galaxy Z Fold 2 has 3 lens at the back and one in the front.
The single lens is 11MP f/2.0 with field of view of 84 degrees with an optimized AI for front and rear. The camera can shoot video at 4K 30 fps and 1080p at 60 fps. There is LED flash as well along side the camera lens. It has HDR support and 7x zoom and Electronic Image Stabilisation and not the Optical one.
Microsoft Surface Duo Camera – Thoughts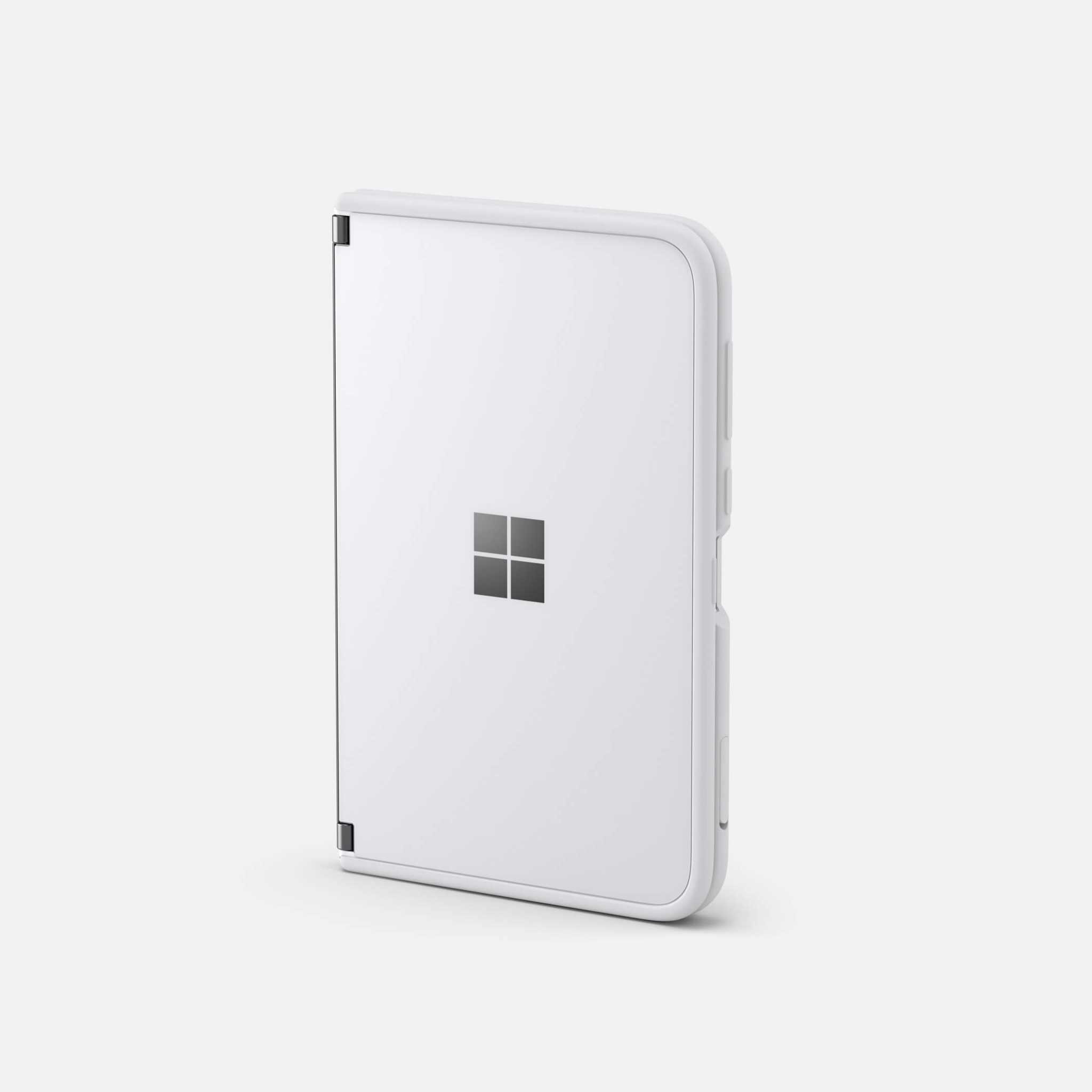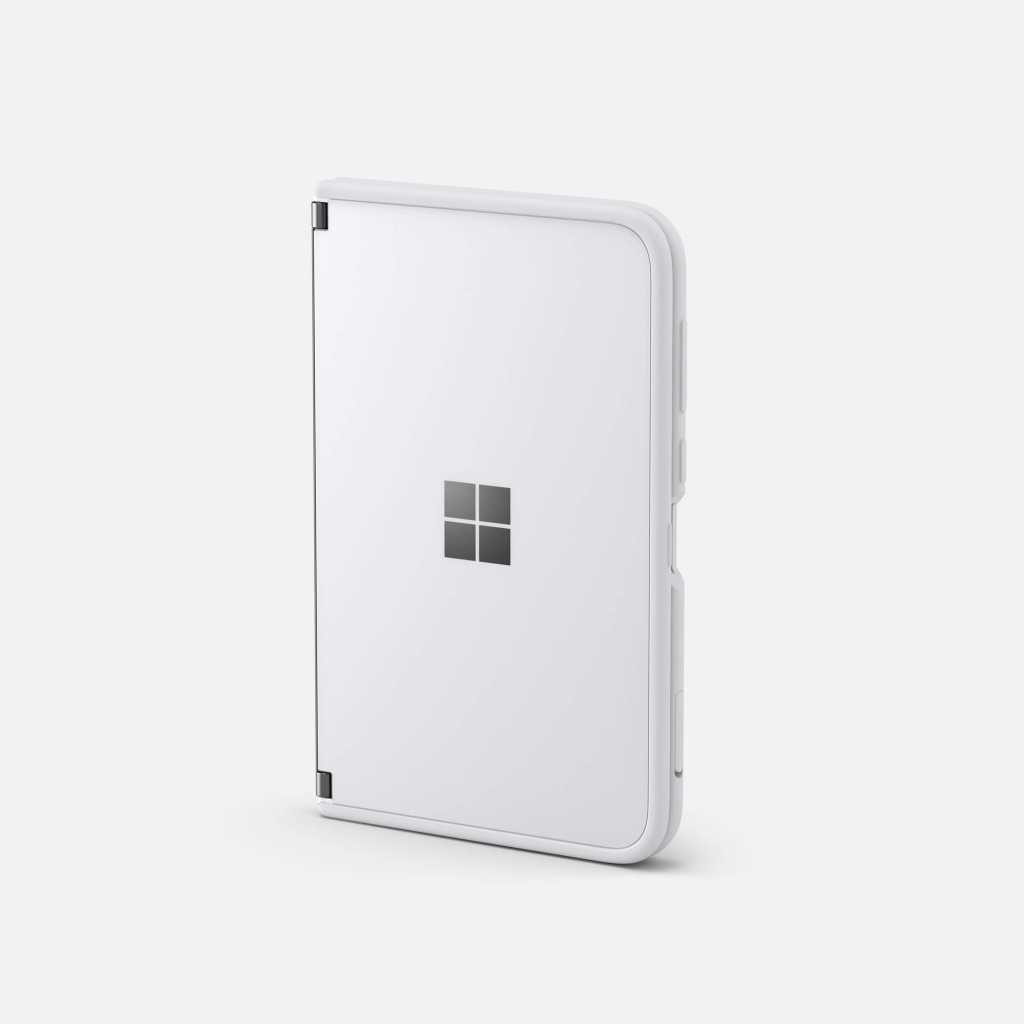 Microsoft Surface Duo is that huge specs monster but has very huge price of $1400. At this price, buyers would expect flagship experience and specs like latest Snapdragon 865 or better camera and battery or even displays without chunky bezels on the top and bottom but Surface Duo doesn't provide all those at the price. At least of paper it is difficult to justify the price and how the device will live up to the price and expectations. It is though available for pre-order and set to be released on 10th Sept 2020.
So what do you think about the Microsoft Surface Duo, will it live up to the price? Let us know in the comments.
This site contains affiliate links to products. We may receive a commission for purchases made through these links.