OnePlus 8 Series UK Deals- OnePlus 8 series was launched on 14th April 2020 and is available for sale. Here's where you can buy them in the UK and the OnePlus 8 Series deals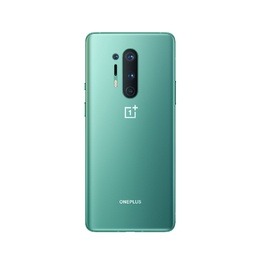 OnePlus launched one of the most feature packed phone in its lineup till date, the OnePlus 8 Pro and OnePlus 8. It is available to buy in the UK and here's where you can buy the OnePlus 8 Series.
We compared the OnePlus 8 and OnePlus 8 Pro and their features and think that OnePlus 8 Pro is a much better in terms of features, it comes with IP67 rating and wireless charging while the OnePlus 8 is also not so behind and offers a good price to feature deal. Check out the detailed comparison here.
In the UK, if you are looking at a contract deal, the OnePlus 8 Series is currently exclusive with the Three and all the deals are available here. But you can also get the latest OnePlus devices SIM Free from either directly from OnePlus or Amazon UK
OnePlus 8 series is available on the OnePlus' site. OnePlus 8 Pro SIM Free starts from £799 while the OnePlus 8 SIM Free version starts from £599
OnePlus 8 series is available to buy on the Amazon UK and Amazon is offering a quicker delivery on the OnePlus devices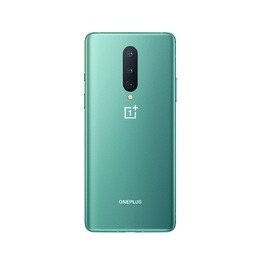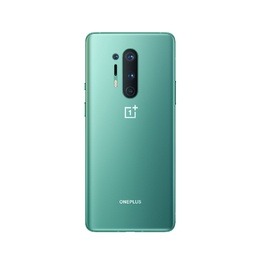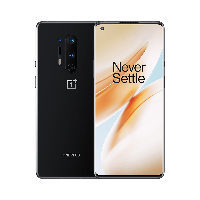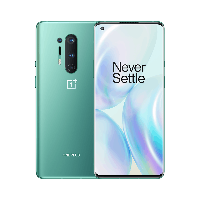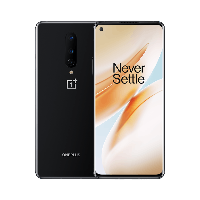 This site contains affiliate links to products. We may receive a commission for purchases made through these links.