Qualcomm has officially announced thier new Snapdragon Chipsets and their roadmap shows focus on AI and 5G.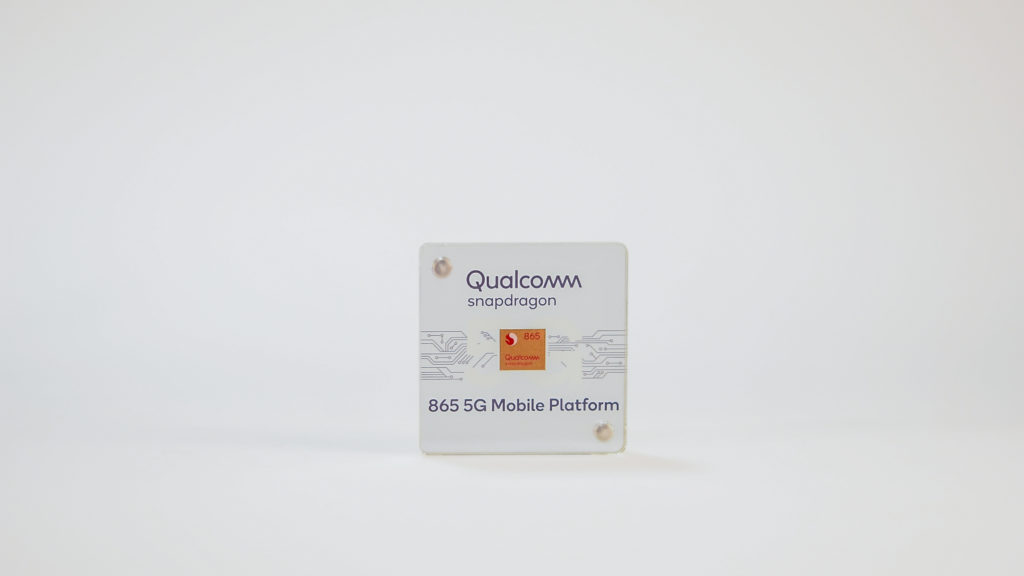 Qualcomm has announced the Snapdragon 865 flagship chipset during the Snapdragon Summit in Hawaii. Along with the Snapdraon 865, Qualcomm also announced Snapdragon 765 and 765G, also with 5G support.
The Snapdragon 865 is a 7nm chipset which can be integrated with the new Snapdragon X55 Modem-RF System modem. But the 765/765G chipset will the 5G capabilities integrated, with the Snapdragon X52 Modem built within the chip.
Most Flagship phones from the manufacturers coming in 2020 will have the Snapdragon 865 chip,with Xiaomi already confirming that Mi10 will have the Snapdragon 865 chipset. While the Snapdragon 765/765G could power the mid range phones. Clearly, the focus is more on the having 5G on majority of phones coming 2020.
Qualcomm AI Engine will now have 15 TOPS speed which twice than the previous generation chipsets and 3 times better than competitors.
Along with the focus on 5G and AI, Qualcomm also focused on better camera processing with Gixapixels speed for image processing (2 Gigapixels per seconds), this can get the megapixels on lenses more than 100 easily. There is focus on gaming as well with the new gaming features under Snapdragon Elite Gaming.
Qualcomm® 3D Sonic Fingerprint Technology
Qualcomm also introduced Qualcomm® 3D Sonic Fingerprint Technology along with the Snapdragon 865/765/765G chipsets. It consists of the new 3D Sonic Max fingerprint sensor. 3D Sonic Max sensor offers recognition area of 17 times larger than the previous generation. It also allows better security and two finger authentication with better speed and ease of use.
Qualcomm Snapdragon Summit in Hawaii is a 3 day events and we will keep bringing the updates. But you can check out the livestream for the 2nd day of the Summit. Also you can follow all the events and highlight on Qualcomm's website as well.
This site contains affiliate links to products. We may receive a commission for purchases made through these links.