WhatsApp Fingerprint Unlock now available on Android. Here's how to enable the security feature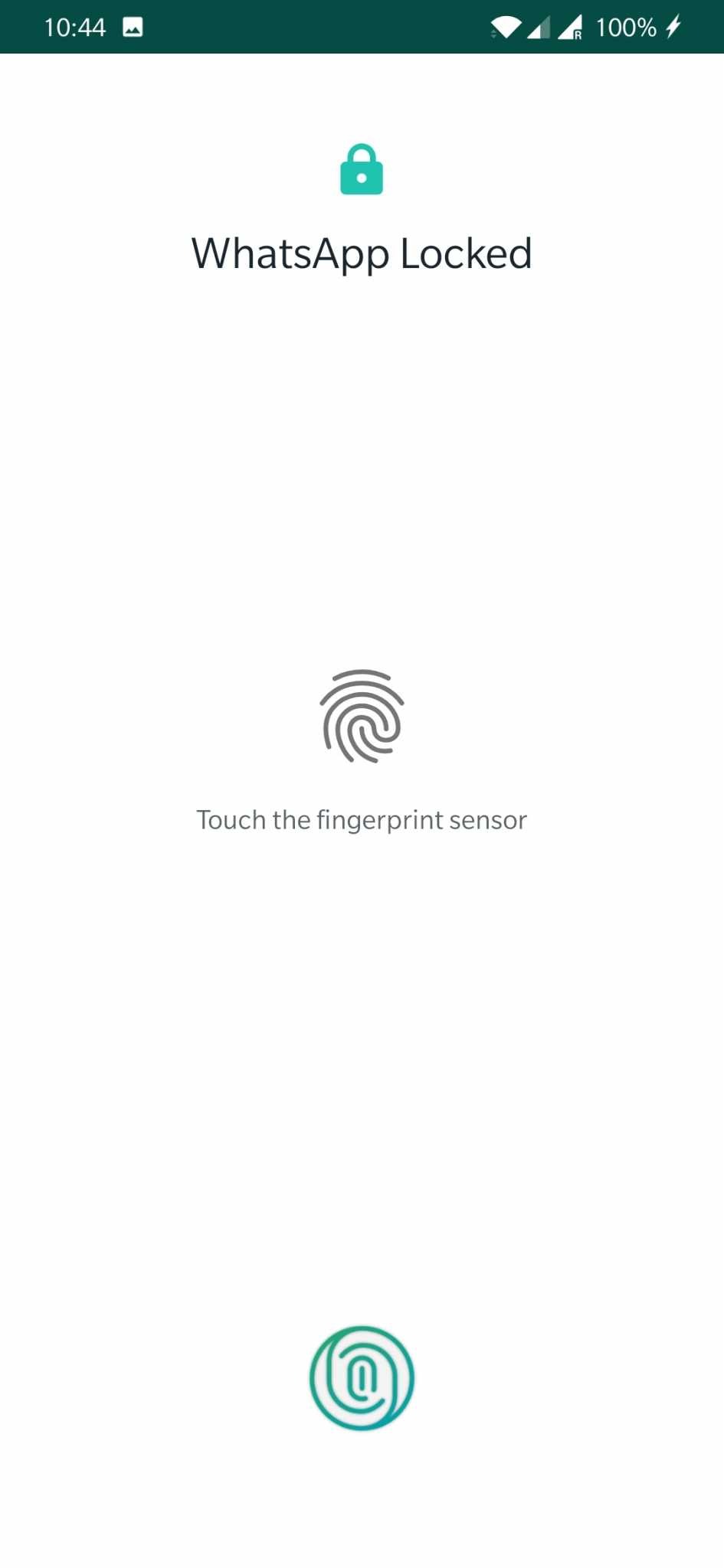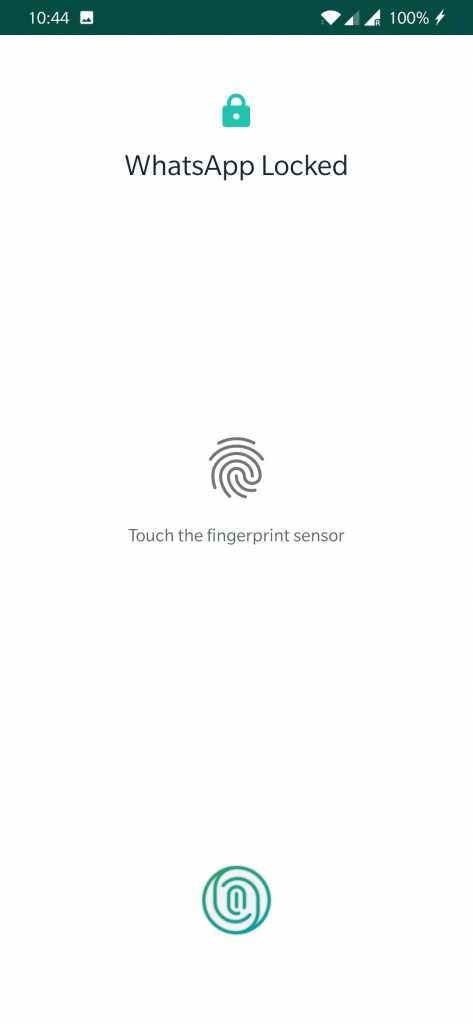 WhatsApp has release an update to it's Android App to finally support Fingerprint Unlock, this feature (Touch ID and Face ID) is already available to the iOS counterpart since a few months back. Once enabled, the app can be opened through a fingerprint stored on the device. Though the calls can still be answered with the app being locked.
How to enable the Fingerprint Authentication
First, make sure the app is updated through the Google Play Store. The setting to enable this feature is available in Settings > Privacy > Fingerprint Lock . Switch on the 'Unlock the fingerprint' option and confirm the fingerprint.
WhatsApp has given the option for when to lock the app with 3 options 'Immediately' , 'After 1 minute' and 'After 30 minutes'. This setting will lock the app after the selected option and you will have to unlock the app with fingerprint. There also an option which shows or hides the sender and content in the notifications.
Also Read: Dark Mode and Gesture Navigation on Pixel Devices
This site contains affiliate links to products. We may receive a commission for purchases made through these links.