Microsoft has announced the new Xbox Series X at the Game Awards 2019.
Microsoft, at the Game Awards 2019 has announced the new Xbox Series X console, which is said to be their fastest console. Earlier known as Project Scarlett, the Xbox Series X will be available from Holiday 2020.
Xbox Series X will the latest generation CPU based on Zen2 and GPU based on RDNA architecture from AMD and a support of 4k with 60fps and a possibility of 120fps. It will also have the SSD which will help in faster loading times.
The console is designed in the tower shape but it can be places vertically or horizontally. It will also have support for Variable refresh rate and 8k capability.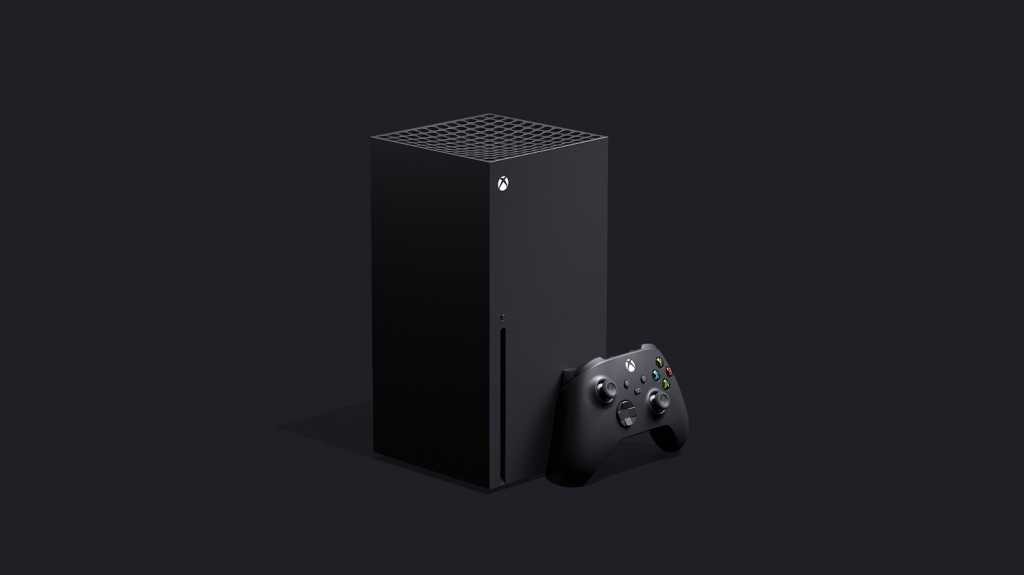 Along with the console, a new Xbox Wireless Controller was also unveiled. It has been slightly redesigned to accommodate wider range of people. It also has a share button which can be used to capture screenshots or game clips. The controller will be compatible with Xbox One and Windows 10 PCs.
The sequel to 'Hellblade: Senua's Sacrifice ', the Senua's Saga: Hellblade II was also unveiled.
Here's the game footage shown during the unveiling.
On their blog, Xbox also said about cross-generation compatibility for the games.
Building on our compatibility promise, with Xbox Series X we're also investing in consumer-friendly pathways to game ownership across generations. Leading the way with our first-party titles including Halo Infinite in 2020, we're committed to ensuring that games from Xbox Game Studios support cross-generation entitlements and that your Achievements and game saves are shared across devices.
More details about the console and the pricing is yet to annouced and will probably come in 2020. We also look forward to Sony's released on the PS5 in the next year.
Current generation of Xbox consoles are available on Amazon, with Xbox One S 1TB priced at £189 and Xbox One X 1TB with Star Wars Fallen Order bundle priced at £330
This site contains affiliate links to products. We may receive a commission for purchases made through these links.