EA held the event EA Play 2020 and announced some big games coming in 2020. Here's everything announced during EA Play 2020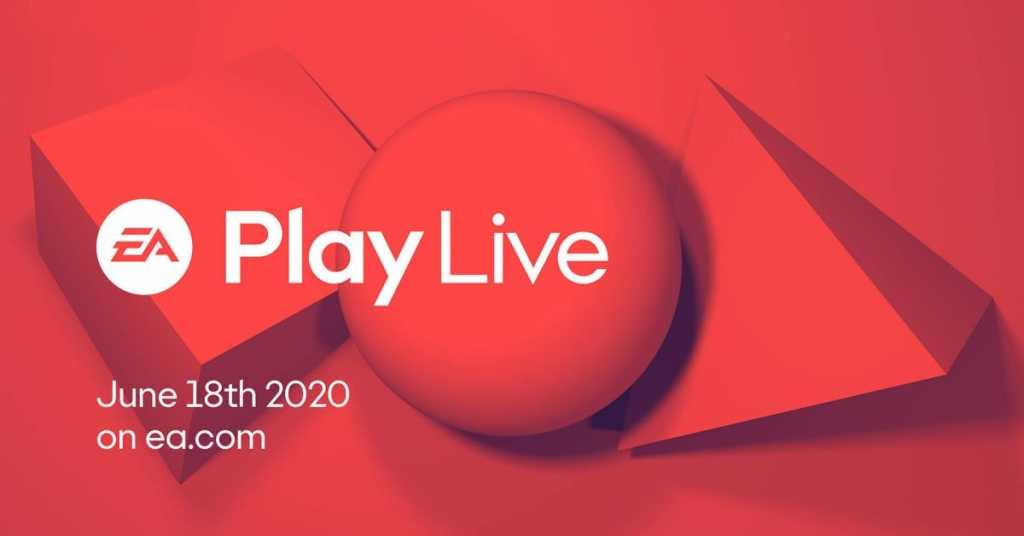 EA Play 2020 event was held by EA on June 18, 2020 and there were some big announcements mainly with Apex Legends, FIFA 21, Star Wars and other games as well. Here's the round-up of the all the announcement made during the EA Play 2020 event.
Apex Legends Lost Treasures
Respawn Entertainment announced that Apex Legends will be available on Steam and Nintendo Switch by Fall 2020. They also confirmed the support for cross-play across all the platforms which means players can play togheter irrespective on which console they are playing, Players on PC can play with players from consoles like PS4, Xbox or Switch.
The developer also showed a new collection event called 'Lost Treasures' which will have the limited time game mode called 'Armed and Dangerous Evolved' and the new 'Crypto Town Takeover'. Check the trailer video above.
Star Wars Squadrons
Star Wars Squadrons' official gamplay trailer was released by EA and will be available from 2nd October 2020. There will be single player story line where there is a choice to become either Imperial or New Republic pilot. There will be multi player modes like Dogfight a 5v5 battle and Fleet Battles.
Star War Squarons will be availabe on PS4, Xbox One and PC and will also have VR support.
'Lost in Random'
'Lost in Random' was announced by Zoink Games, which takes in world of Random, a dark kingdom where every citizen's future is determined by the roll of a dice. Embark on a journey with Even and her sidekick Dicey to play the odds
It Takes Two
Josef Fares, founder of Hazelight Studios brings their next game 'It Takes Two' an innovative co-op adventure, where a child with her parents divorcing, makes two dolls and they comes to life. 'It Take Two' is Hazelight's nest project after 'A Tale of Two Sons' and 'A Way Out' and will be releasing in 2021.
Rocket Arena
Rocket Arena is a 3v3 hero shooter and will be launching on PS4, Xbox One and PC on July 14th 2020
EA Sport's FIFA 21 and Madden 21
EA Sport's showed off the first look for FIFA 21 and Madden 21 for the next gen PlayStation 5 and Xbox Series X gaming console.
More EA Games on Steam & Stake is Back
EA or Electronic Arts is bringing more than 25+ EA games to Steam, these includes the like of 'The Sims 4' , Titanfall 2 and will part of EA Access subscription. Battlefield also return to Steam and also does Need for Speed Heat, Need for Speed: Rivals and Need for Speed. In fact 'The Sim 4' is already available on Steam from June 18th 2020.
Stake 4 could in the early stage as Cuz Perry and Deran Chung (Game Directors of Stake) said it is in 'Very Beginning' stage and a long way ahead.
Catch the Live Event Replay on EA's YouTube Channel below,
This site contains affiliate links to products. We may receive a commission for purchases made through these links.