OnePlus 7T Long Term Review: OnePlus 7T was one of the best value for money when it was launched in 2019, but is it a good deal in 2020.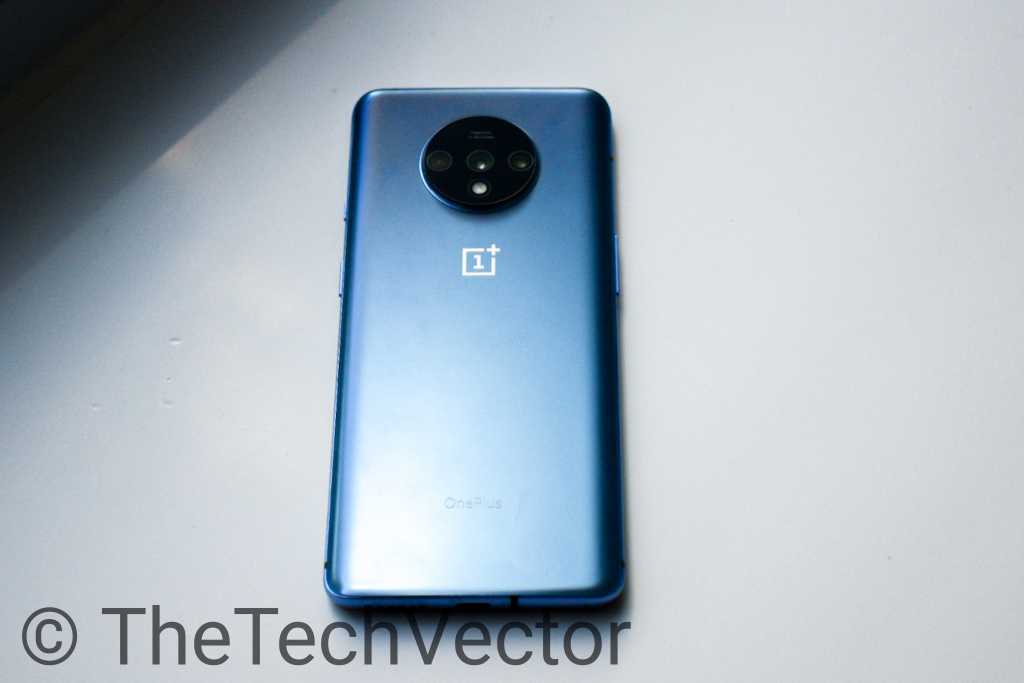 OnePlus 7T launched in late 2019, about 6 months after the OnePlus 7 series was one of the best smartphone in terms of value. But now in 2020, after the launch of OnePlus 8 series, let's find out how good the OnePlus 7T still is. Here's the OnePlus 7T Long Term Review.
When you compare the OnePlus 7T with the OnePlus 8 series, the OnePlus 8 is more similar to the 7T than the 8 Pro. There isn't much difference between the OnePlus 8 and 7T, with a Snapdragon 865 chipset, 5G and punch hole design being the major ones.
Design & Display – Circular Camera Design.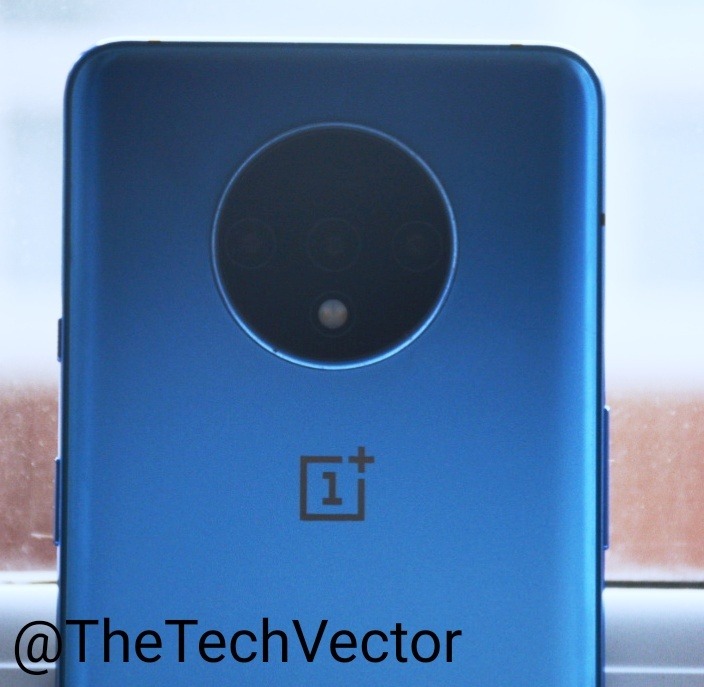 The OnePlus 7T is one of the best looking OnePlus phones with the circular rear camera module, stunning colours and overall very well designed smartphone. The camera design is really striking, though is adds a bit more a camera bump.
The punch hole design, in 2020, is still very acceptable and some might even like it better than punch hole, though it is completely an individual's choice. OnePlus smartphones have one of the best features that I like, is the alert slider, which is so helpful in switching the phones from slient or vibrate modes, I am sure the OnePlus fans would agree to it and I am amazed how other manufactures don't think of implementing.
OnePlus said 90Hz refresh rate will a standard in OnePlus phones when OnePlus 7T was launched and in 2020, OnePlus went to 120Hz refresh rate for OnePlus 8 Pro but the non-pro 8 has the 90Hz same as 7T. The display on 7T is gorgeous and 90Hz makes the display more fluid.
OnePlus 7T back is a fingerprint magnet as you can see in the below images, there are fingerprints on the back and also on the camera module.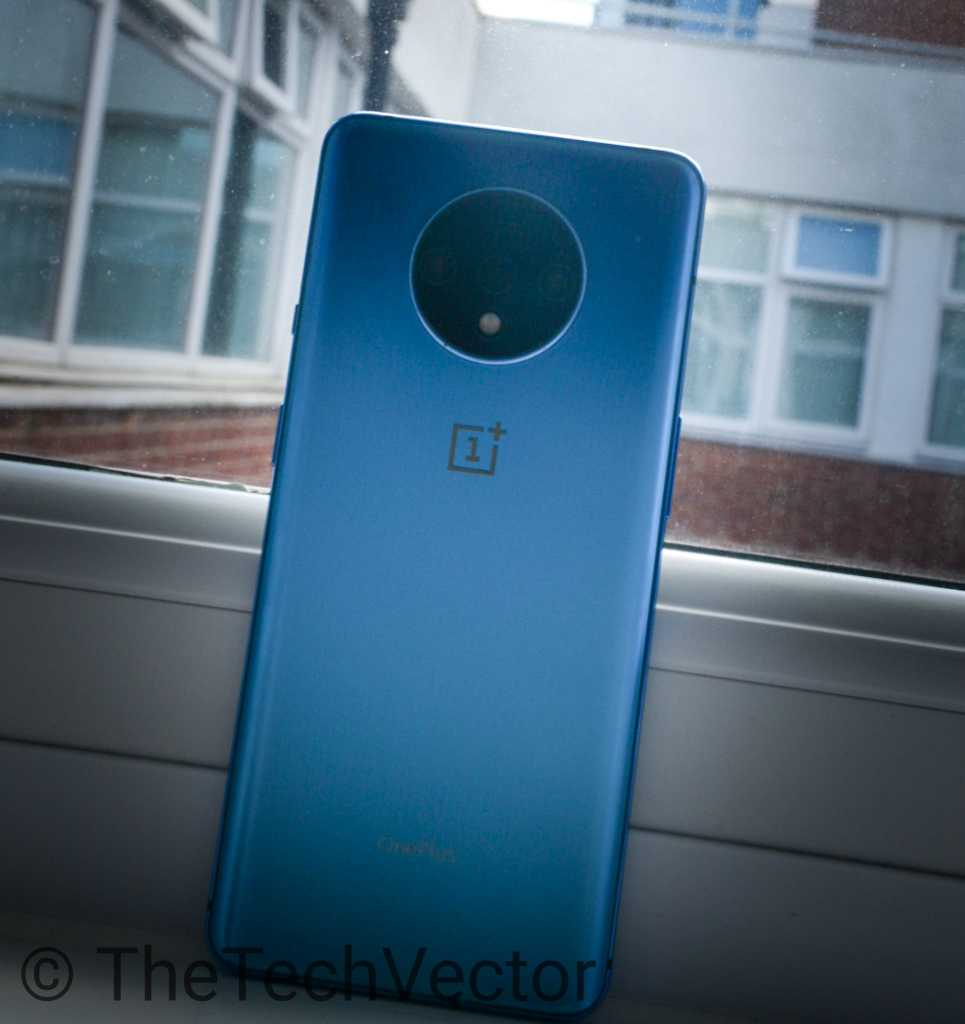 The In-Display fingerprint scanner works very well and is fast and unlocks at first attempt almost everytime. The device has the stereo speakers which are good, but the bottom firing one isn't great and you would end up covering it with your hands most of the time. But how many of you use the speakers most of the time than the earphones or earbuds.
Performance – Blazing Fast
Specs-wise, the OnePlus 7T has Snapdragon 855+, 6GB/8GB RAM, 128GB/256GB UFS 3.0 storage. The 855+ is still very powerful and can handle pretty much very app or game very easily. The processor, RAM and 90Hz refresh rate provides a blazing fast and smooth performance with hardly any lags.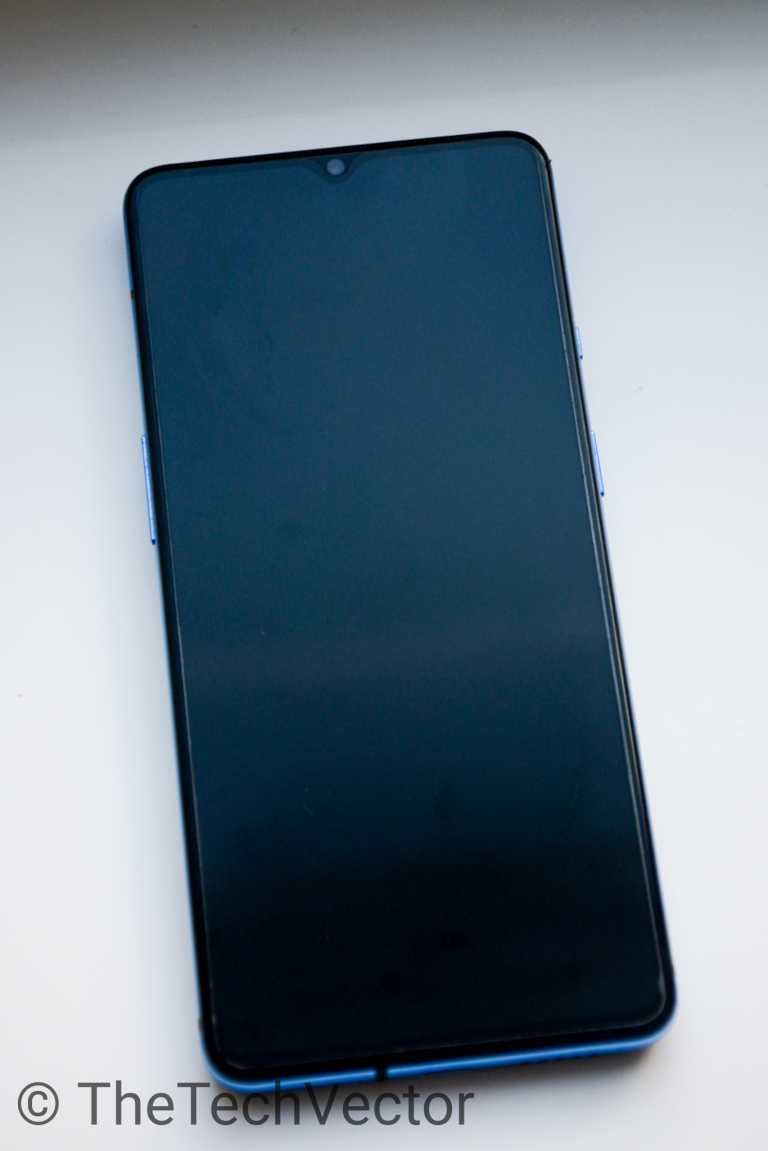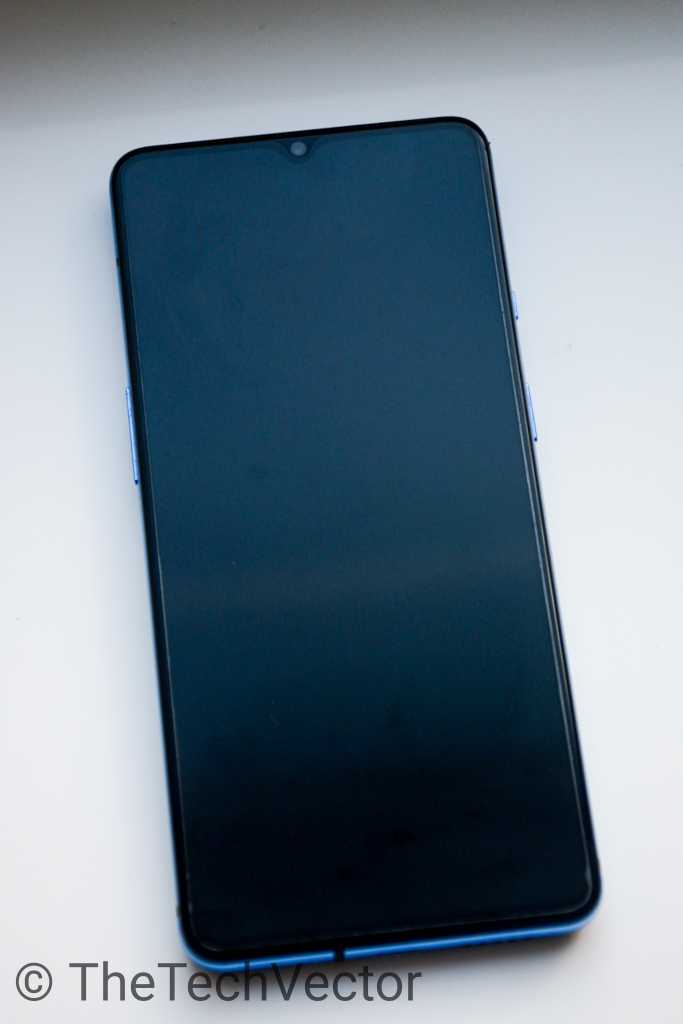 The phones runs most of the heavy games, apps very efficiently and without any hiccups still in 2020. It is blazing fast with no lags and extremely smooth experience because of the fluid display. It can still match OnePlus 8 in terms of performance and you won't feel much difference.
You just lose out the 5G capability when compared to OnePlus 8 series which have the 5G capability due to the Snapdragon 865 chipset.
Software – Oxygen OS
OnePlus has undoubtedly is one of the best if not the best software experience on an Android smartphone. Oxygen OS on Android 10 is as said above is really smooth and it is very light-weight with lots of customisation of its own and the customisation that Android 10 brings it.
The OnePlus launcher is also pretty simple and very organised. Oxygen OS has all those gesture navigation and Dark Mode that comes with Android 10.
OnePlus really wants the user to have the best experience in terms of software and hardware combination and they have the track record of doing so and personally it is better than Google when you compare the software and smoothness Oxygen OS brings. OnePlus 7T will surely get the next two version of Android and might even after that as well.
Camera – Good Camera with versatile lens
OnePlus 7T camera capability is lot versatile.It is the triple lens rear camera setup OnePlus 7T has 48MP f/1.6 standard with lens, 16MP f/2.2 ultra-wide lens and 12MP f/2.2 telephoto lens, with OnePlus opting for macro lens instead of the telephoto lens in OnePlus 8. OnePlus 7T has decent camera and with good images when natural lighting but loses out in low lighting conditions when compared to the Samsung Galaxy or Pixel flagship. Below are some samples of the OnePlus 7T's camera capability.
Here are Some Camera Samples
All the photos are unedited and has no filter. These are taken over the last few months.
Video Quality is decent as well, with support of 4K at 60fps and have slow-motion and Pro mode as well.
Battery – Beast with Warp Charging
Battery & Fast Charging solution is also one of the best feature for all the OnePlus devices in recent years. OnePlus 7T comes with 3800 mAh battery capacity with Warp Charge 30T but not wireless which is not present in OnePlus 8 as well.
Battery Life is good for the OnePlus 7T with screen on time of 4-5 hours on heavy use and 5.5 hours on average on standard use with 7+ hours on light use with 10% battery left. Warp Charge 30T charges the phones very fast with 60-70% charge in 30 mins.
The battery life does vary a lot with different apps/games and screen brightness plus 90Hz as well.
Final Thoughts – Still Going Strong
OnePlus 7T is still a very competitive phone in 2020 with the performance and battery life being very impressive. The camera performance is decent but not great. The OnePlus 7T has been performing great with all the little improvements through the updates by OnePlus.
If you are deciding to buy a phone below $500, OnePlus 7T is still a good buy. In fact if you are thinking of buying a OnePlus 8, you might even consider OnePlus 7T if you are not interested in switching over to 5G just yet. Don't get me wrong, the OnePlus 8 is great phone with 5G capability but OnePlus 7T still is a very strong phone, barring 5G capability, in 2020.
What are your thoughts on the OnePlus 7T and if you are using the phone let us know in the comments about the device and how is the device runnning in 2020.
Check out the Comparison between OnePlus 8 and OnePlus 8 Pro and which one you should prefer.
This site contains affiliate links to products. We may receive a commission for purchases made through these links.