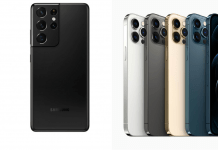 Samsung Galaxy S21 Ultra is the top of the line in the Samsung Galaxy S21 Series and Apple already released iPhone 12 Pro Max....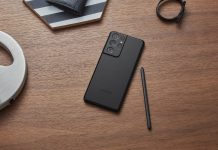 Samsung Galaxy S21 series was launched, with Galaxy S21, S21+ and the latest flagship phone from Samsung, the Samsung Galaxy S21 Ultra Samsung Galaxy S21...
Here's Pixel 5 vs Pixel 4a 5G vs Pixel 4a Specs Comparison. Which Pixel you should buy in 2020? Google released the Pixel 5 and...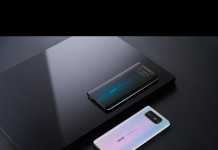 Asus has launched the Asus Zenfone 7 series and the flipping camera stays from Zenfone 6, but now has an additional camera lens In 2019,...
Telegram has released a new update (Update 7.4) which lets you import chats with WhatsApp, Line and other chat apps. Telegram saw huge downloads...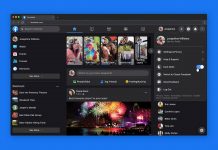 Apple and Android for iOS 13 and Android 10 respectively. With this Dark Mode for apps have become very popular and many users are...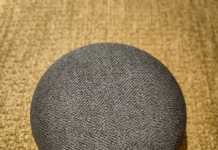 Bought a Google Nest Mini? - Here's a guide on How to setup the Google Nest Mini Google Nest Mini - Much more than a...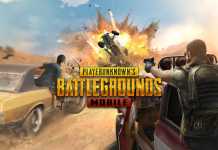 Want to How to Record PUBG Mobile Gameplay? Check out how to use the Screen Recorder and record PUBG Mobile on OnePlus 6/6T or...